Breast Cancer Awareness Bracelets Ban
Bracelets So Controversial, They're Taken to Court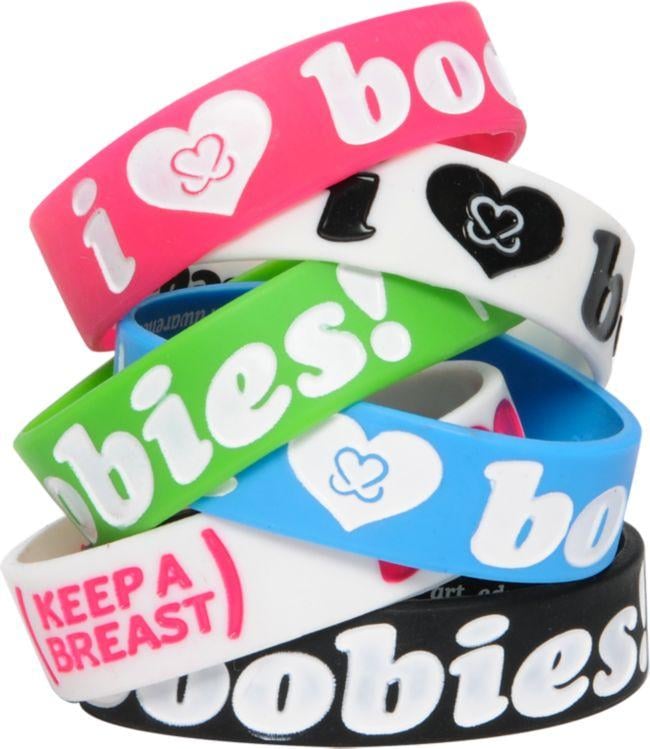 A Pennsylvania school district that wants to ban breast cancer awareness bracelets (they read "I Heart Boobies") from schools says it will take its fight all the say to the US Supreme Court, The Huffington Post reports. A federal appeals court blocked the bracelet ban, saying the school district did not provide significant proof that the bracelets are "lewd" and disruptive.
However, the school district says that the recent ruling compromises school administrators' ability to determine what's appropriate for school.
For more on how the fight for the bracelet ban began, read the whole story on The Huffington Post.