Breast Milk Jewelry
Would You Buy Breast Milk Jewelry?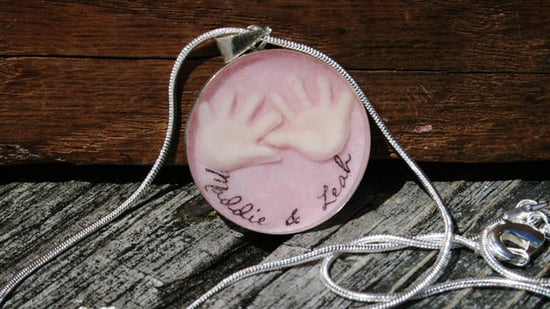 Move over, breast milk soap, there's a new breast milk trend in town: jewelry! As NBC New York reports, jewelry made from breast milk is now offered by several online Etsy shops, along with DIY kits we moms can use to make our own breast milk jewelry. 
With the list of unusual uses for breast milk growing, we wonder if breast milk jewelry will gain wider acceptance. Would you commemorate your breastfeeding experience this way?