Breast-Pumping Moms Humiliated While Flying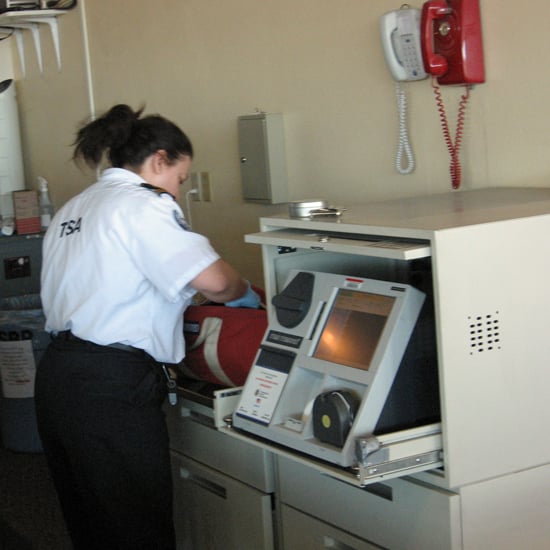 Have you ever had to pump on an airplane or carry breast-pumping paraphernalia through security? While moms have the right to do both and are even supposed to be provided with privacy when they pump on an airplane, it looks like some airline and TSA personnel are unaware — or not on board.
In one recent violation of regulations, an American Airlines flight attendant monitored mom Dawnella Brahos throughout her flight to prevent her from using the breast pump she was carrying. In another, a TSA worker in Hawaii told mom Amy Strand that she couldn't bring the cooler that came with her pump through security unless she was also carrying breast milk. In order to keep the cooler, which is expensive to replace, Strand resorted to pumping in the airport bathroom, in public.
Although both American Airlines and the TSA have apologized, Christian Science Monitor reporter David Clark Scott advises breastfeeding moms who are traveling to know their rights: "Moms and Dads," he writes, "bookmark the TSA page, and carry it with you on your phone. Just in case."