Breast-Pumping in the Office
How Did Your Employer Handle Your New-Mom Needs?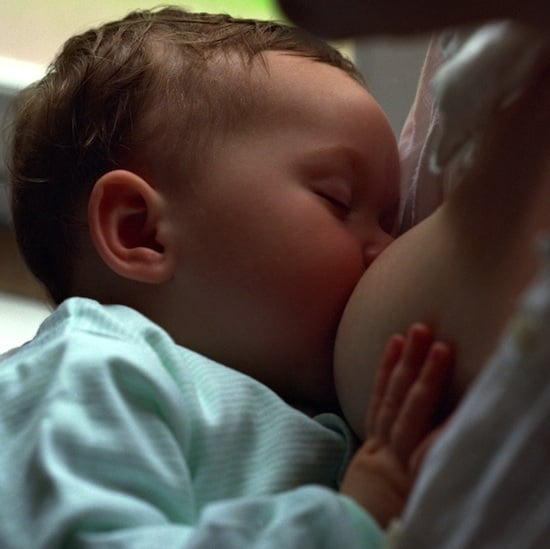 Can you imagine being told by your employer to train your breasts to stop producing milk during a specific time frame? According to a former teacher in Carmel, CA, that's exactly what happened when she told her manager that she needed 15 minutes each morning to pump.
The Monterey Herald reported that in a lawsuit filed in late October, Sarah Ann Lewis Boyle said she was discriminated against and forced to pump her breasts with little privacy until the baby was weaned. When it came time for her job evaluation, she received very low marks, and her two-year contract with the school district was not renewed.
Of course, this isn't the first instance of workplace challenges for pumping moms, and it won't be the last. While being told to "train" your breasts to halt milk production seems like a pretty extreme directive from an employer (and downright cruel to the baby), it got us wondering: if you pumped at work, what was your experience like? Vote in the poll below, and then share your personal experience. We want to hear it all — the good, the bad, and the ugly!