Breastfeeding Challenges
Baby Finally Breastfeeds at 4 Months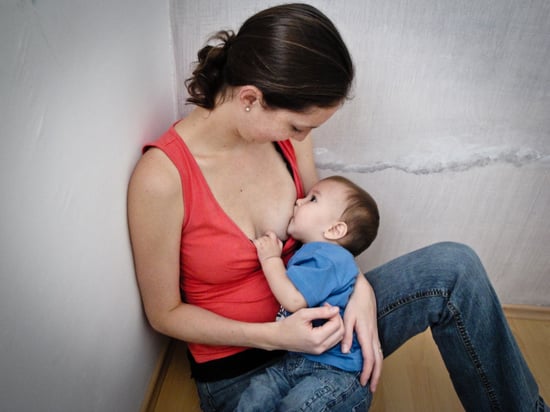 Breastfeeding isn't as easy as it sounds, as nearly every new mom who has tried can tell you. But imagine the frustration a Providence mom named Emily felt during her son's first four months of life, before he learned to latch.
Emily's son faced serious cardiac problems in the first month of his life, so she was forced to pump feed him through a bottle and supplement his feedings with formula, the Huffington Post reports. At 5 weeks old, he was well enough to go home and begin nursing, but he had nipple confusion and wouldn't nurse. Emily saw multiple lactation consultants in the following months and was feeling hopeless about her inability to bond with her son the way she wanted to. But after much persistence, he finally had his last bottle the week he turned 4 months old.
To find out how Emily finally got her son to nurse, read the whole story on the Huffington Post.