Breastfeeding Mom Called Terrorist
Breastfeeding Mom Asked to Stop Over Security Risks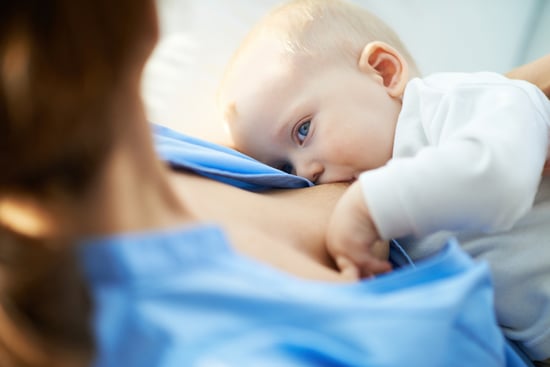 A mom who breastfeeds in public may be accused by some of being immodest, but it's a rare occasion when she's called a terrorist. Yet that's the reason mom Roseline Remans was asked to leave a country club in White Plains, NY, after breastfeeding her 4-month-old daughter, the Huffington Post reports.
According to the New York Post, Remans was having lunch at the club, and when she started to nurse her daughter at the table, staff asked her to relocate to the bathroom. But police arrived shortly thereafter and asked the family to leave the club because they posed a threat to other members.
To find out why a detective told the family that other club members feared they might be terrorists, read the whole story at the Huffington Post.