Breastfeeding Mom Kicked Out of Court
Mom Kicked Out of Courtroom For Breastfeeding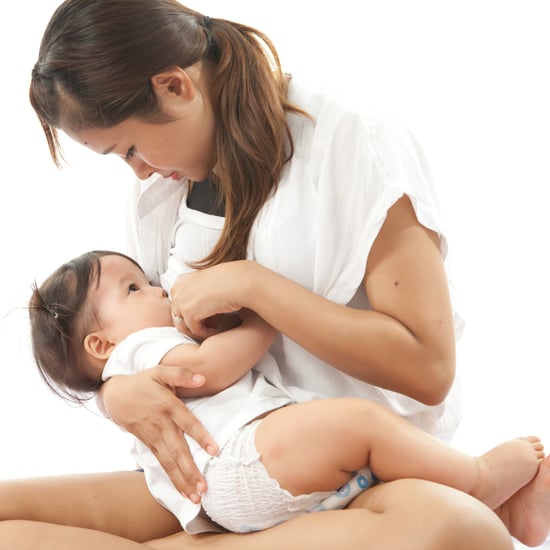 A Connecticut mother was asked to leave court last week for attempting to breastfeed. Danielle Gendorn went to feed her 3-month-old son when a court marshal waved her out of the room. As a result, she was unable to take the stand.
"I went to feed him, and the marshal, just, you know, she immediately just waved me out," Gendron told WTNH. "That's never happened to me, so I wasn't sure she was speaking to me at first, so I kind of looked around, and she was like, you know, get out."
Gendron is not the first mom to struggle with breastfeeding in the courtroom. In September Missouri mom Laura Trickle was fined for breastfeeding her child while on jury duty. Unlike Trickle, however, Gendron's right to breastfeed is protected under a Connecticut law that allows women to breastfeed in any public or private location, making the mother more confused about her expulsion.
To see Gendron's full TV interview, visit Huffington Post.