Breastfeeding Yoga Mom's Instagram Account Removed
Instagram Censors the Naked Breastfeeding Yoga Mom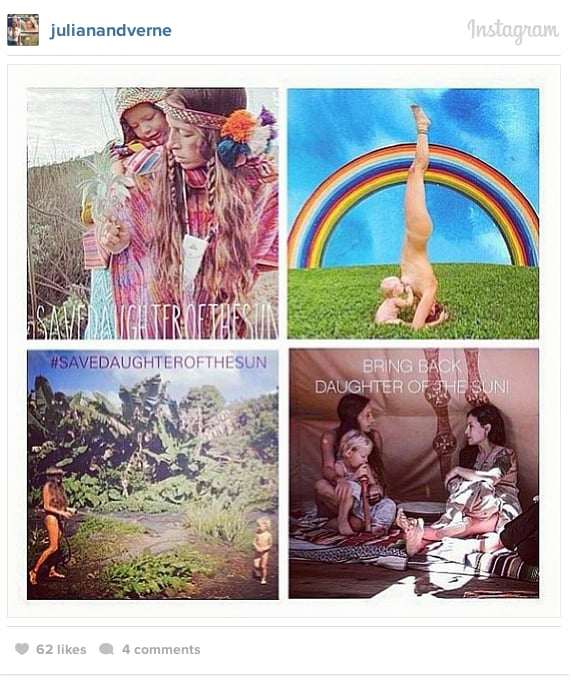 Much to the online community's disbelief, the Instagram account of Amy Woodruff, known as "Naked Yoga Breastfeeding Mom," has been shut down, The Huffington Post reports.
Two years ago, a photo of Woodruff doing yoga while naked and breastfeeding went viral after she posted it on her blog. When BabyCenter recently published an interview with Woodruff in which she discussed the photo, readers flocked to her blog and Instagram account. Her fans on the image-sharing network grew by the thousands in days, but the account was shut down.
To find out how Instagram and Woodruff's fans have responded to the removal of her account, read the whole story on The Huffington Post.