Bringing Kids on Honeymoon
Newlyweds With Kids: Should Your Honeymoon Be a Romantic Jaunt or a Family Vacation?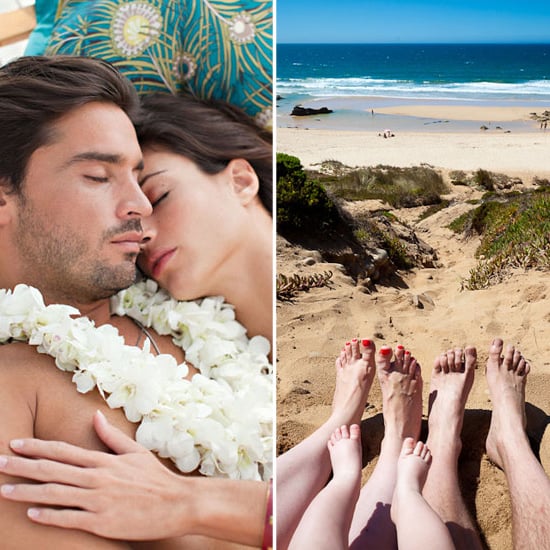 Traditionally, honeymoons are thought of as a time for a newlywed couple to escape for a few days (or weeks) of postwedding bliss. But when the bride and groom are parents, stepparents, or both, does the definition of the honeymoon change? Some parents view the honeymoon as an opportunity to bring the newly blended family together, while others relish the opportunity to be alone with their new spouse before "real life" takes over.
Whether you've been through this experience before, are going through it now, or just have an opinion, we want to hear what you think.
Source: KT Merry, Tom Robinson Photography