Bristol Palin and Levin Johnston Getting Married
Is Marriage From Teen Pregnancy a Recipe For Divorce?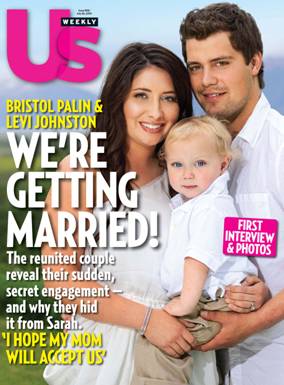 Bristol Palin to marry Levi Johnston? Sarah Palin's daughter's pregnancy garnered almost as much media attention as the former Alaskan governor's run for vice president. After a seemingly perfect (and perhaps staged engagement) and a tumultuous breakup, the young couple, now parents to 17-month-old Tripp are going to make their family official. Some people believe parents should stay together at all costs to benefit their children while others think putting off marriage makes more sense. What is your opinion?