Caffeine During Pregnancy
Coffee During Pregnancy — Will You Change Your Ways?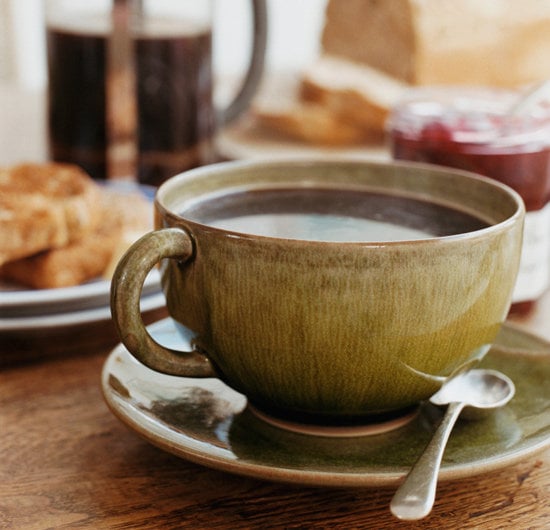 Researchers in Amsterdam just wrapped up a recent study that has some moms buzzing. It finds no connection between daily caffeine intake during pregnancy and hyperactivity in kids. A group of 3,400 moms participated in the sturdy, sharing details about caffeine consumption during their pregnancies. When their children turned 5 or 6, the same group answered questions about their child's behavior and health, with teachers filling out an identical survey. Well, the news is out — there's no link that a cup (or two) of morning joe will lead to hyperactivity in kids. The American College of Obstetricians and Gynecologists (ACOG) suggests moderate caffeine is OK, up to 200 milligrams a day, which is equal to one 12-ounce cup of coffee.
Will the study change how much coffee you drink during pregnancy?