Can You Dye Your Hair While Pregnant?
Why You Should Think Twice About Dying Your Hair While Pregnant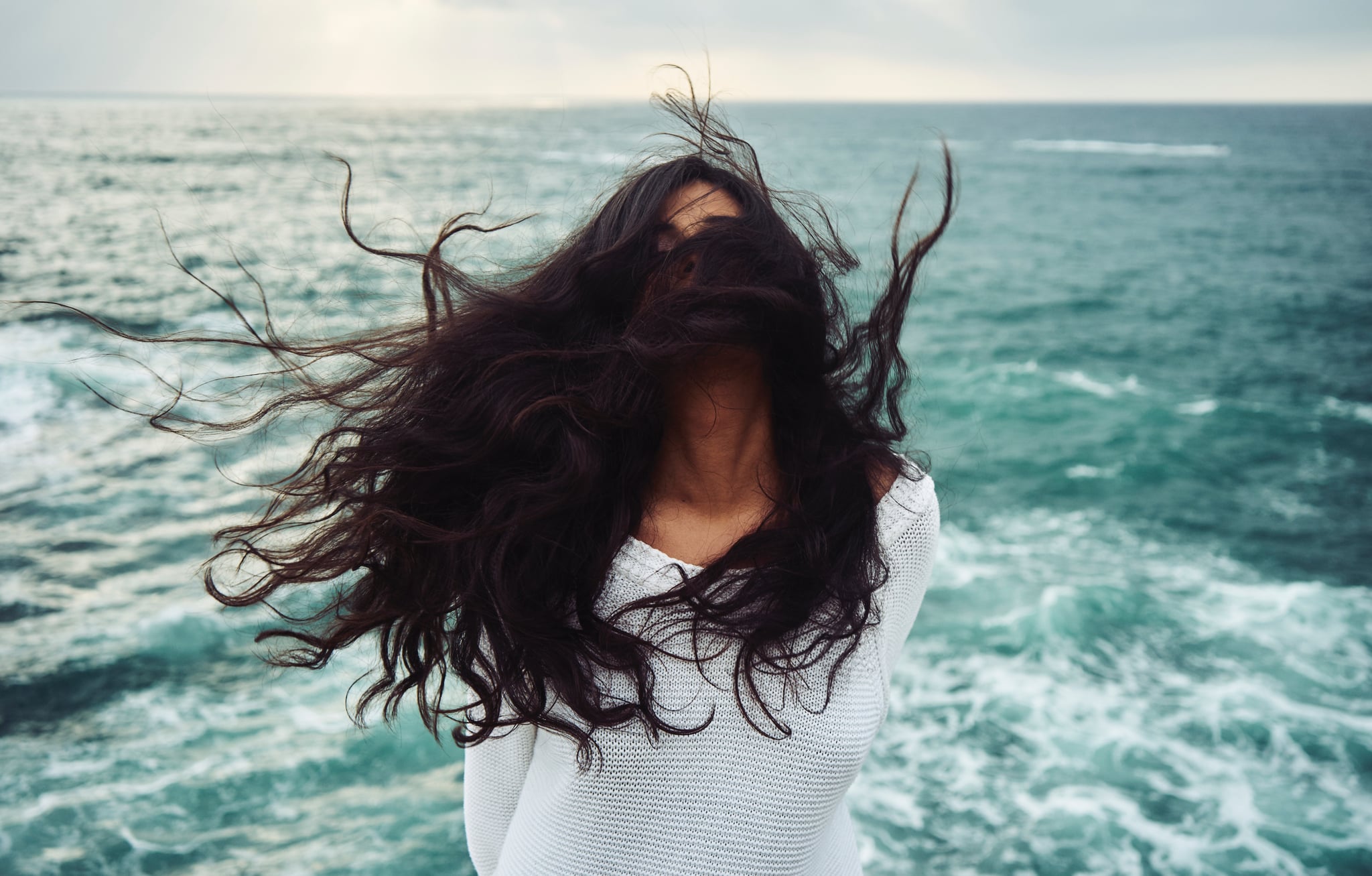 For a lot of women, your hair can play a major role in your confidence and sense of style. Touching up (or completely changing up) your 'do has become more and more popular in recent years (rainbow hair, anyone?), with 75 percent of women using dye or bleach on their hair as of 2015. But what if you're expecting? We've all heard harsh warnings against doing anything to our hair while growing a tiny human inside of us, but is it really unsafe? POPSUGAR spoke with Dr. Kristin Dean, associate medical director at Doctor On Demand, about coloring your hair or letting those roots grow while pregnant.
Is It Safe to Dye Your Hair While Pregnant?
Dr. Dean explained that some experts suggest postponing chemical hair treatments until after baby is born due to lack of studies. "The absorption of both semipermanent and permanent hair dyes through the skin is thought to be limited, however, there is minimal evidence on the safety of use of these products in pregnant women."
What Are the Risks?
"The specific risks are unknown, but there have been animal studies which show a risk of potential birth defects," Dr. Dean said. "However, these doses are not the usual dose that a woman is exposed to when dying her hair, so it's hard to determine what this data means for a pregnant woman." She also revealed that there have been limited human studies that suggest a link to childhood cancer in children born to mothers who used hair dye while pregnant.
Am I Safe After My First Trimester?
Every expectant mother knows that the first trimester is the most crucial. While there are still risks throughout the entire pregnancy, is hair dye a big deal after week 12? "The risks of using hair dye are not really understood well enough to determine safety in different trimesters," Dr. Dean said.
My Hairdresser Told Me It Was Safe as Long as the Dye Didn't Touch My Scalp
In many ways, finding a good hairdresser is like finding a life partner — it can take years. And when you find "the one," you never want to let them go. But can you trust their judgment on this particular subject? Dr. Dean said the lack of evidence makes it hard to determine, but they might actually know what they're talking about: "Theoretically, if the scalp is not exposed to hair dye then there is no risk of absorption through the skin and fetal exposure would be unlikely." She also said that there have been observational studies on those with known exposure (like hairdressers) and there was no significant difference in birth defects between them and those outside of the field.
What's the Verdict?
"There is no definite answer to this question," Dr. Dean confirmed. "Some studies suggest that limited use of hair dye during pregnancy may be safe and other studies show potential risks." In conclusion, Dr. Dean suggests postponing hair treatments until after birth, just to be safe, and talking to your doctor about your options.