Causes of Male Infertility
Male Infertility Explained: Test Your Knowledge of the Causes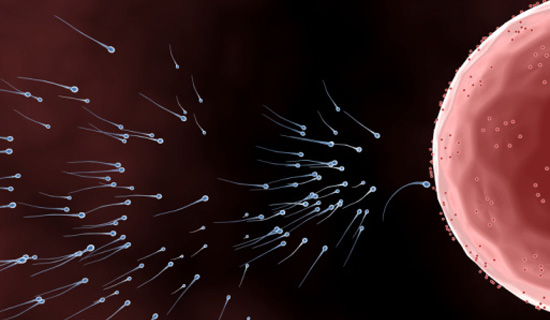 Wearing a cup while playing sports and avoiding hot baths before sex used to be the only advice men were given to prevent fertility issues. With one in six couples now having trouble conceiving after a year of trying, it's no wonder that younger men and women are seeking to prevent infertility even before they are ready to become parents. A recent article in The Wall Street Journal identified several surprising causes of male infertility. Take this quiz and see how much you know about issues affecting men's sperm.
Male Infertility Explained: Test Your Knowledge of the Causes
Which of the following is not associated with male fertility issues?