Celebrating Mother's Day While Pregnant
Did You Celebrate Mother's Day While Pregnant?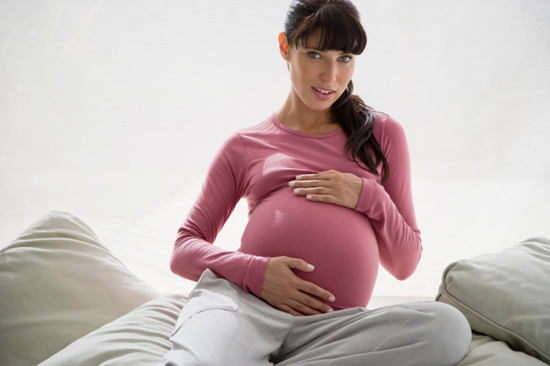 Which came first – the chicken or the egg? The baby or the mother? As soon as a woman learns she's pregnant, her maternal instincts come rushing in, however some say she's not "eligible" to celebrate Mother's Day when her lil one is still in the womb.
A mama's first Mother's Day is a special one that she'll never forget, but is she jumping the gun if she celebrates before her tot's born?