Celebrity Parents Talk About Their Spouses
He Said, She Said: Guess the Celebrity Parent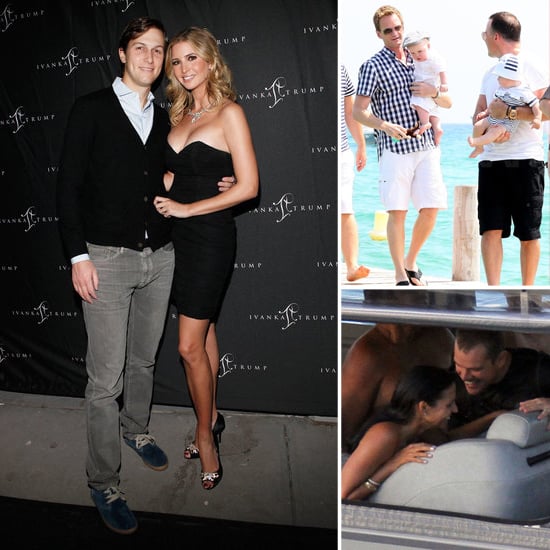 We love hearing what celebrity parents have to say about their significant others' parenting skills — the good, the bad, and the hilarious! Test your knowledge of how well you know the family dynamics of these famous moms and dads with our "He Said, She Said" quiz, and tell us who's talking about their spouse's approach to parenthood.
He Said, She Said: Guess the Celebrity Parent
"It's a bit of a 50s thing, I guess. Because my wife is so capable [at shopping] and because I'm less so, she does a lot of that work, and I kind of root her on."