Chanel Kids Space
Chanel Goes Kiddie This Season With an Interactive "Kids Space"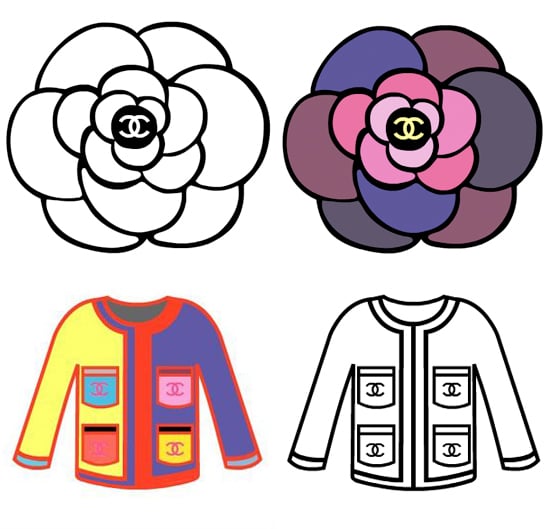 Coloring books are so last season. Not content to merely appeal to women of a certain age and financial standing, Chanel recently launched a "Kids Space" on its website, where lil ones can virtually color in Chanel classics like purses, blazers, and shoes, then print out the finished product. It's not just about drooling over accessories, though; Chanel has also installed a memory game where lil ones test and improve memory skills by matching as many pairs of Chanel icons as possible before time runs out.
Warning: it's very likely that Chanel fans a little older than the Kids Space's targeted demographic will have a little too much fun daydreaming about Chanel heels and quilted bags with their ideal color combinations. The kiddies might just have to wait their turn.
Ingenious marketing ploy targeting very young future customers? Or just another fun, harmless activity for tots?