Changes in Pregnancy at 18 Weeks
Pregnancy at 18 Weeks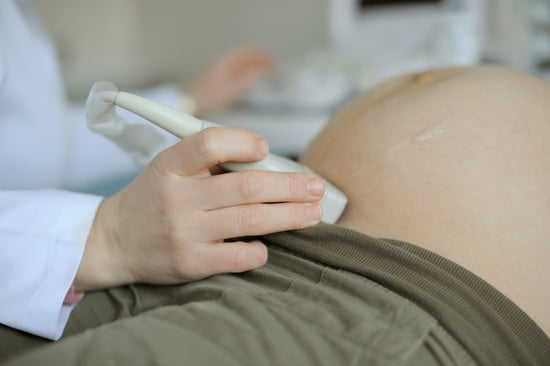 Your Body at 18 Weeks Pregnant
Tests, tests, and even more tests this week! If you did your second trimester screen early, you should be getting your results back soon. If you haven't done it yet, be sure you get it done before 20 weeks. If you're planning to have a second trimester ultrasound, it's now a good time to get that done.

Your Baby at 18 Weeks Pregnant
Your baby is now the length of a large bell pepper, and weighs about seven ounces. He has hair on his head now! A creamy white substance called vernix is covering his body in order to protect against long-term contact with amniotic fluid. Early eyebrows and eyelashes are starting to grow.
Your little one is very active now, so his arms and legs are moving a lot. See if you can feel gas bubbles or butterflies in your belly; it might be your baby. His movements will get stronger as time goes by. Some women don't feel the movements of their baby until they are about 24 weeks pregnant.
The preceding information was adapted from The Pregnancy Companion.