Childcare on Planes
Did Someone Say In-Flight Childcare?!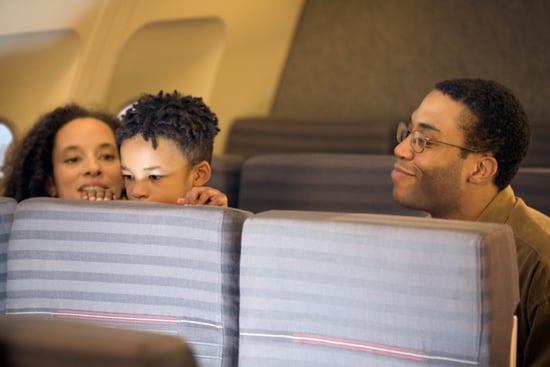 Hopping on an airplane with a young child is admittedly not an easy task, so to make travel less turbulent for families, Etihad Airways plans to offer in-flight childcare services, The Huffington Post reports.
So far, 300 of the UAE-based airline's cabin crew members have been trained by Norland College, a prestigious school for nannies, so that they will be equipped to assist families with tasks like filling bottles and keeping little ones entertained with origami and magic tricks.
To find out what other activities the airline "nannies" will have in their aprons to keep kids entertained, read the whole story on The Huffington Post.