Children's Book Personality Quiz
If Your Life Was a Children's Book, Which Would It Be?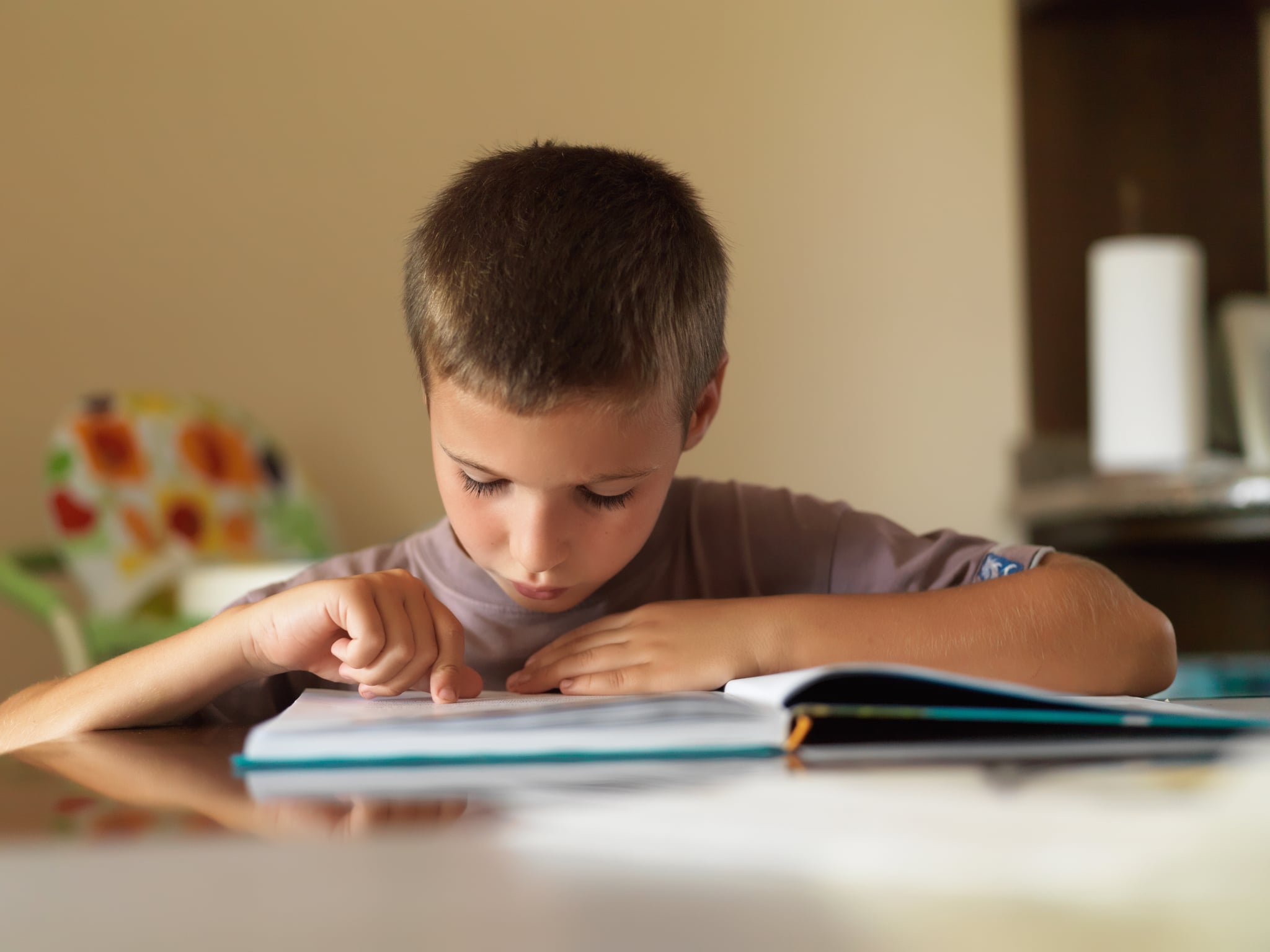 Reading — especially when it's a children's book — offers us an escape from reality. But sometimes when we flip through the pages, we often find ourselves saying, "that's just like my life." Whether it's the selfless acts from The Giving Tree, the wild adventures of Curious George, or the sunny disposition of Dr. Seuss, there is a book that perfectly describes every person and their life. Take our quick quiz to find out which popular children's book best matches your life. And don't forget to share it with the kids after!
Pick a color:
It's a rainy day. How do you entertain the kids?
Put on Frozen and sing along.
Curl up with some good books.
Build the world's biggest pillow fort.
Start an indoor hockey tournament.
Go outside. It's only water!
Which celebrity mom would you want to hang out with?
What's your preferred movie genre?
Pick an accessory.
People would describe you as . . .
Who's your favorite Disney princess?