Children Carrying Siblings
Do You Let Your Children Carry Their Siblings?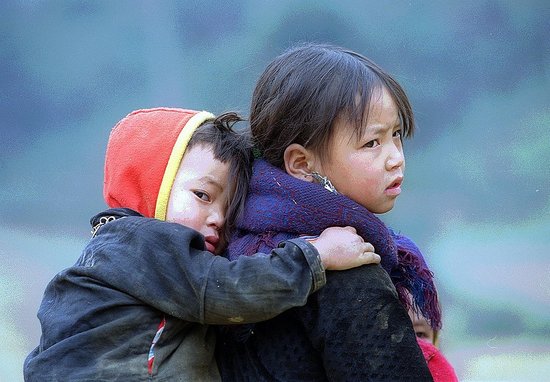 Babies love to be held, but who picks up the wee one in your house? While lots of children are eager to lend a hand, is it dangerous to allow a big sister or brother to carry around their younger sibling? Fearing an accident, some moms and dads only let their children hold the baby when they are supervised or sitting down. Other parents allow their older kiddo to lug the lil one around. What are the rules in your household?