Cinnamon Popcorn Recipe
Irresistible Popcorn With a Cinnamon-Sugar Twist!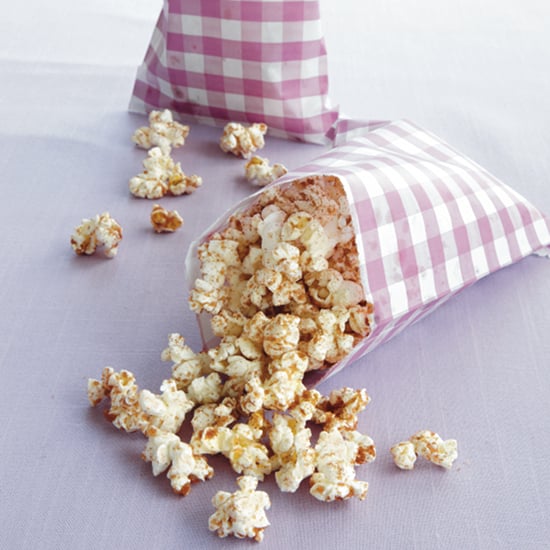 My family loves popcorn. The fiber sustains my boys through sports practice. I buy Whole Foods Market popcorn that has no added ingredients. Sprinkled with the cinnamon-sugar mixture on top, it's a yummy treat.
Keep reading for the recipe.
Cinnamon-Sugar Popcorn

Original recipe
Ingredients
10 cups popcorn (popped without salt or fat)
2 tablespoons light brown sugar
1 teaspoon ground cinnamon
1⁄8 teaspoon salt
2 tablespoons butter, melted
Cooking spray
Directions
Place popcorn in a large bowl. Combine brown sugar, cinnamon, and salt in a small bowl.
Drizzle popcorn with butter; toss to coat. Coat popcorn generously with cooking spray. Sprinkle with sugar mixture; toss well.
Serves 10
Amanda Haas is a cookbook author, cooking video host, and the founder of One Family One Meal, a website that helps families menu plan, grocery shop, and cook on a budget. Her cookbook, Real Family Food, features this and other delicious family-friendly recipes, as well as simple tips for bringing your family together around the table and a strategy for meal planning, budgeting, and shopping.
Photo courtesy Jim Bathie
Information
Category

Other, Snacks

Cuisine

North American