Cleansing Before Pregnancy
Should You Cleanse Before Pregnancy?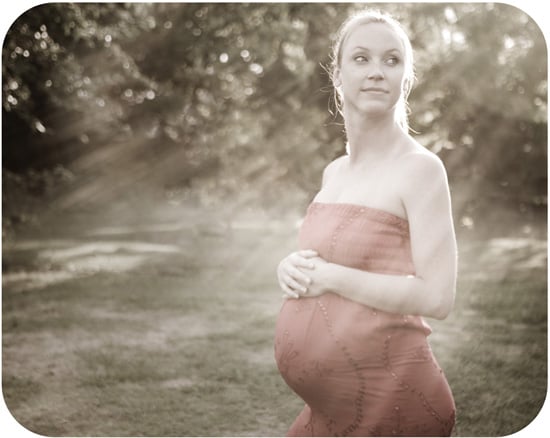 Every mama wants to give her baby the best start possible, but just how clean should that beginning be? Anna Getty, the organic living expert and founder of Pregnancy Awareness Month (which happens to be now), recently wrote about her thoughts on preparing the body for pregnancy on the Healthy Child Healthy World website. She shared her year-long, pre-conception plan to whip her body (and soul) into shape for baby, saying:
I cut out all forms of caffeine including black or green tea and (gulp) chocolate, all refined sugars, gluten, dairy, and alcohol, any form of pharmaceutical drugs like aspirin or Ibuprofen and ate a mostly raw diet. I also included acupuncture, colonics, meditation, yoga and juicing. I had planned on cleansing for a year, however, somewhere in the middle, maybe five months, of my pre-conception cleanse the spirit of my unborn daughter decided I was "clean" enough and graced my womb with her presence.
It seems everywhere I turn these days, I hear someone talking about the latest juice cleanse. Friends, colleagues, and celebrities are busy touting the weight loss and detoxifying benefits of the drinks but I never thought about using them to prepare for pregnancy. You clean baby's linens and clothes before she uses them, but do you need to clean your womb before she enters it?
Source: Flickr User Meagan