Clothes For Nursing Moms
Truly Chic Tops For Nursing Moms (Yes, They Exist!)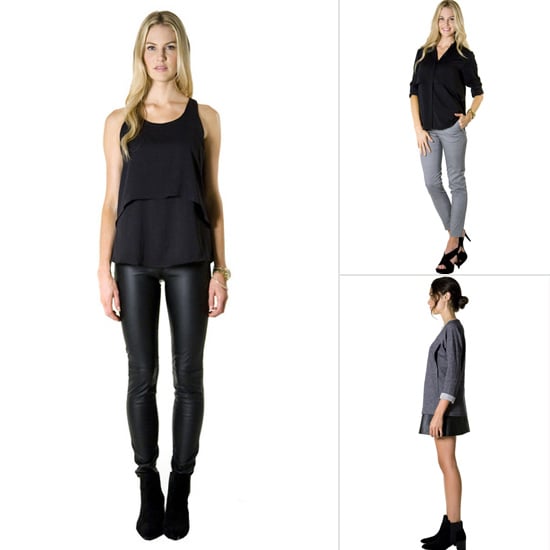 We've said it once and we'll say it again — cute nursingwear is even harder to come by than stylish maternity clothes. Au Lait founder Emily Hsu had the same challenges when breastfeeding her now 1-year-old daughter, Avery, and so she turned her struggle into an opportunity.
Au Lait tops are "designed to both flatter the new mother and allow an unprecedented level of ease and privacy." The line of easy-to-wear breastfeeding apparel features simple lines and silhouettes constructed from high-quality fabrics, and it's all made right here in NYC. Check out some of the signature pieces from Au Lait's debut collection.
The smartly designed Pullover Cardi features an interchangeable nursing panel that snaps on and off. Mix and match navy, black, charcoal, khaki, and white pieces to create a personalized look you love.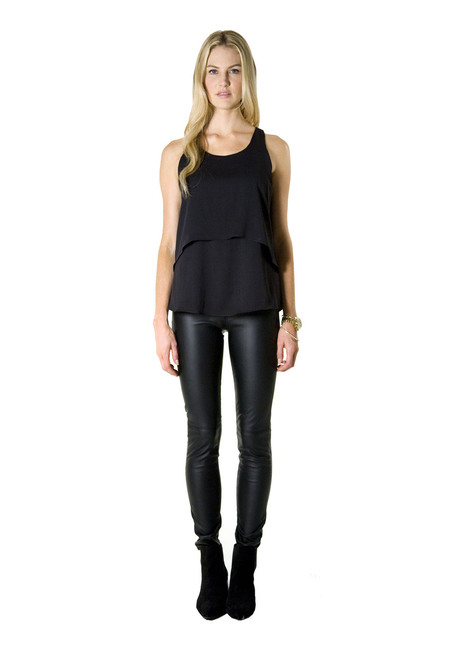 The light and airy poly-silk fabric used for Au Lait's trademark tank gives a sleek and streamlined look. It comes in ivory, khaki, navy, and black and features special nursing panels to accommodate a fluctuating bust line.
Click here to see more of Au Lait's nursing collection!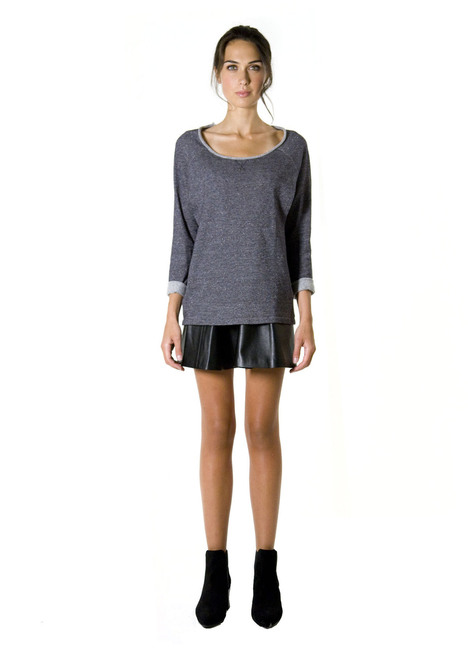 This sweatshirt may very well be the comfiest piece of clothing you'll ever buy, and we can pretty much guarantee that you'll continue to wear it long after you're finished breastfeeding. Its specially designed front panels offer discreet coverage, and while it's lined in fleece, it also manages to be ultra-lightweight.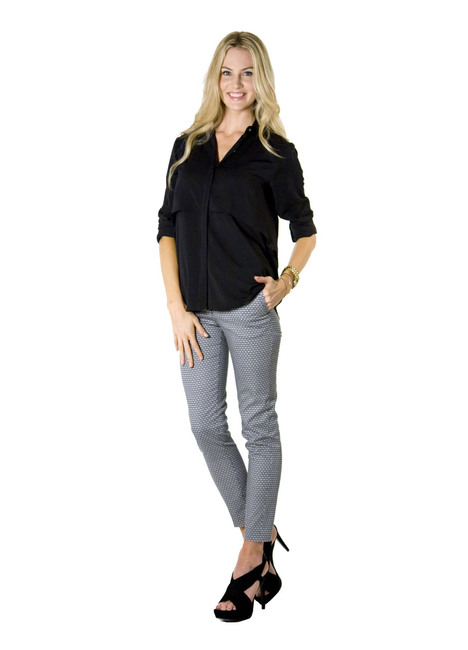 The perfect wear-to-work top, Au Lait's poly-silk blouse comes in khaki, ivory, navy, and black.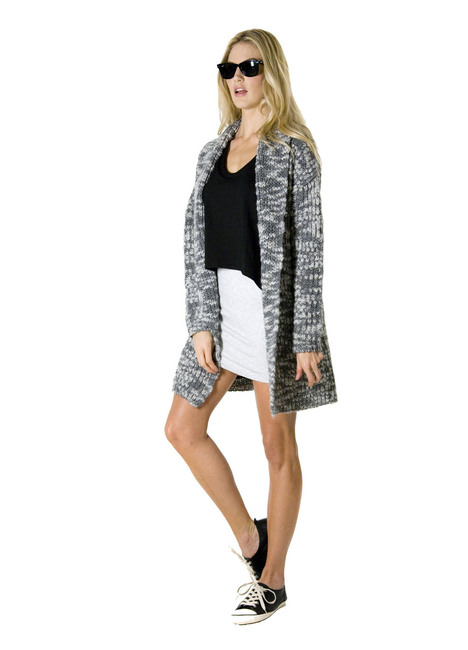 A supersmart buy that does double-duty as an easy t-shirt dress and tunic-length top, the Tee Dress comes in four neutral color combos and is made of gentle yarn-dyed jersey. If you're expecting now, go ahead and start wearing it right away — it'll serve you well throughout your pregnancy and breastfeeding journey.