Common Core Education
Is "Common Core" Education Missing the Mark?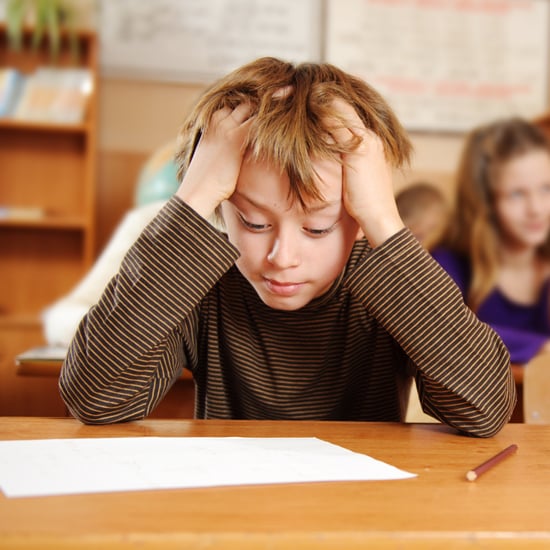 If your child has ever struggled in school, then you know education is not "one size fits all." So it's no surprise that parents are less than pleased with President Obama'a education initiative. Introduced three years ago, Common Core is a policy that provides nationwide educational success standards for every grade and hopes to better prepare students for college, but parents are concerned that it doesn't cater to children's individual needs.
Common Core has become so controversial that parents are taking drastic measures to have it amended, including participating in Don't Send Your Child to School Day, a nationwide Common Core protest occurring on Nov. 18.
To see other reactions to Common Core and how some states are handling the policy, read the full story at The Stir.