Companies That Offer Family Benefits
Should Companies Offer Fertility and Adoption Assistance?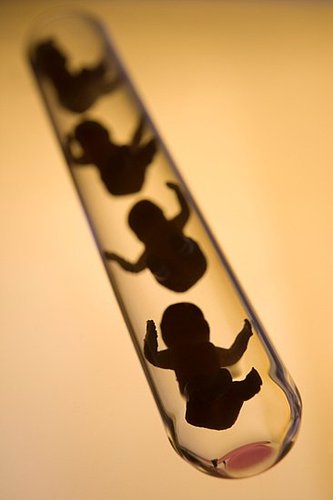 Some working women make career their priority and then have trouble starting families because they put off baby making for too long. When fertility becomes an issue, should employers chip in on the costs of medical assistance? Conceive Magazine compiled a list of the 50 best companies with "family building benefits" for its Summer issue. The businesses in top slots offer perks like fertility drug coverage and financial aid if an employee chooses to adopt. Is it a company's place to get involved in people's personal lives?