Comparing Your Parenting Style to Your Mother's
The Measure of a Mother: Is the Mom Comparison Inevitable?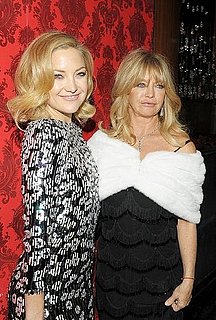 Parents learn from their parents. Despite the generational divide, moms and dads often compare the way they are bringing up their children to how they were raised. Whether your mother was the happiest homemaker in the neighborhood or working woman, onlookers often comment on the similarities and differences they see. Do you find yourself doing it too?