We're always up for more representation, especially when it comes to the things our children play with [1]. Fortunately, Crayola has our backs! Recently, it released a box of "Colors of the World" crayons — which offers up to 32 inclusive shades — to give budding artists the chance to color with access to every skin tone.
Designed to showcase more than 40 shades from around the world — plus eye and hair colors — Crayola worked with Victor Casale, the former chief chemist at MAC Cosmetics and now CEO of MOB Beauty, to create the box over the course of eight months.
"With the world growing more diverse than ever before, Crayola hopes our new Colors of the World crayons will increase representation and foster a greater sense of belonging and acceptance," Crayola CEO Rich Wuerthele said in a press release [2]. "We want the new Colors of the World crayons to advance inclusion within creativity and impact how kids express themselves."
Additionally, there are color reference charts on every box, making it easy for kids to determine exactly which shade they need. Pretty sweet, right? Scroll through to get a look at Crayola's inclusive line of products and score a pack — or heck, a whole bundle — for your kids.
Crayola's Colors of the World Crayons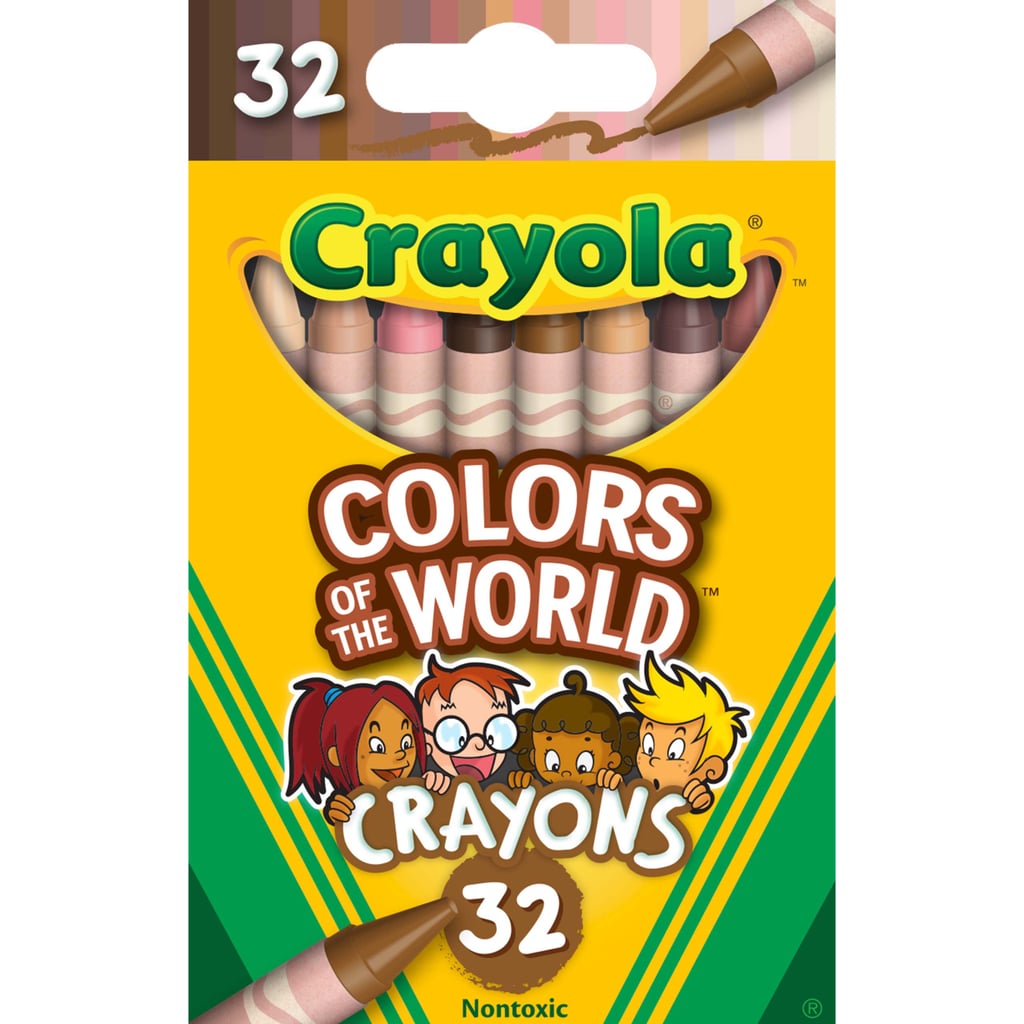 Although they're already completely sold out, Crayola's Colors of the World Crayons [4] ($2) are the epitome of inclusive.
Crayola Multicultural Crayons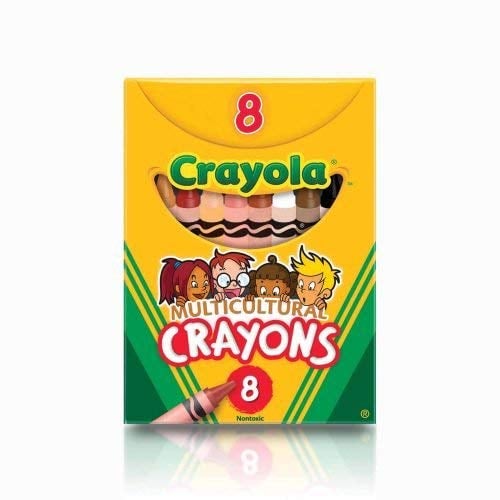 These Crayola Multicultural Crayons [5] ($7) include eight different shades.
Multicultural Markers, Crayons and Pencils Bundle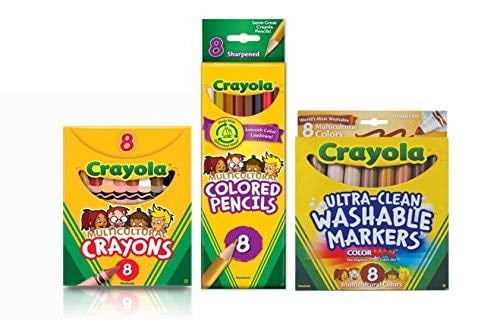 Why not just score a Multicultural Markers, Crayons and Pencils Bundle [6] ($19)? It should cover your bases in the craft department for a good while.
Crayola Multicultural Markers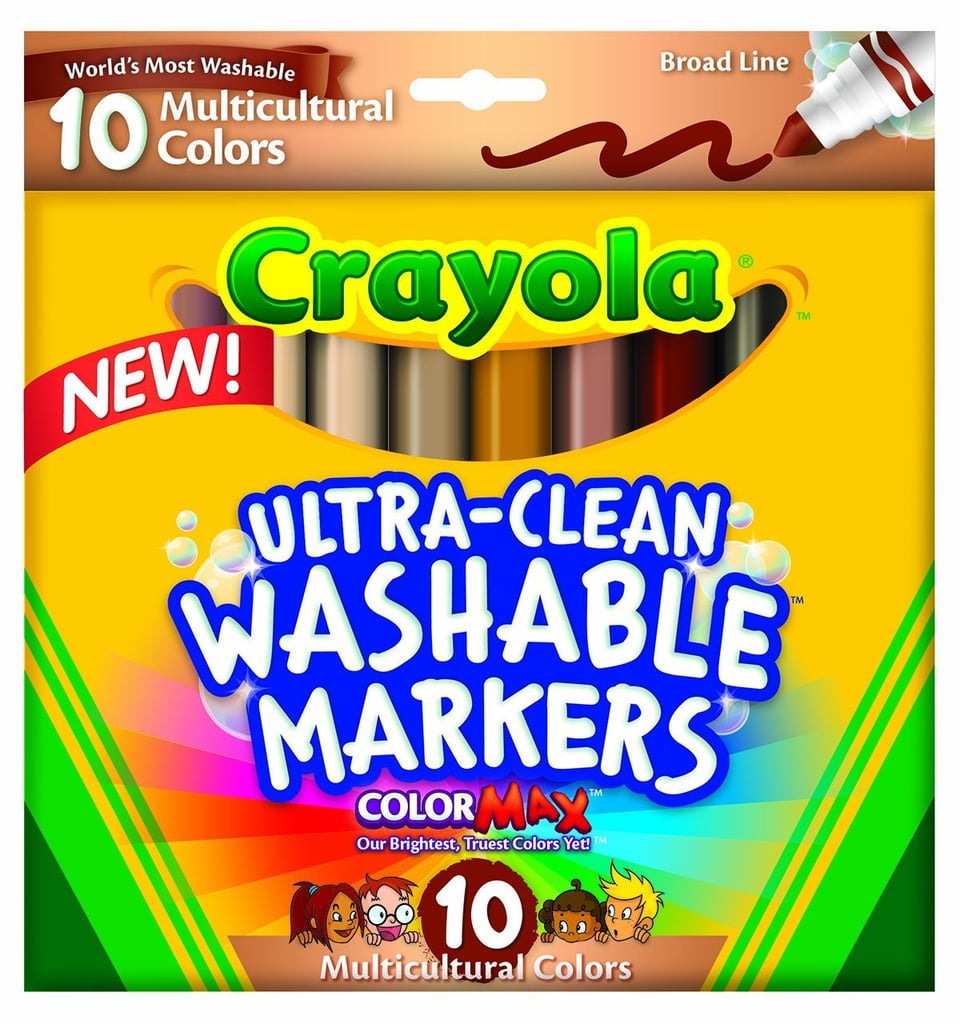 This pack of 10 Crayola Multicultural Markers [7] ($5) is also waterproof, which means no headaches for Mom or Dad.
Crayola Multicultural Pencils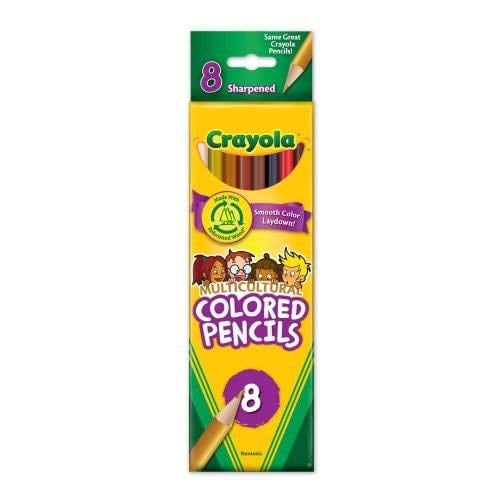 A handy set of Crayola Multicultural Pencils [8] ($7) is sure to keep your little ones busy for hours.