Creative Child Geniuses: Are They Born or Raised?
How Much Influence Does a Parent Have on a Creative Genius?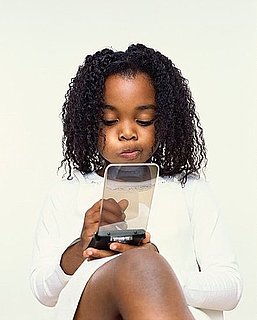 Parents can take credit for their genes, but how much of a hand do they have in creating a genius? A CNN report centered on five children who excelled in areas of creative thought — from a musician to an inventor — despite their different socioeconomic situations. Experts cited everything from exposing a tot to new things to the youngster's own determination as contributing factors to such levels of success. What role do you think a parent plays?