Creative Thanksgiving Ideas From Pinterest
Pin-spiration! 5 Boards to Follow For a Creative Thanksgiving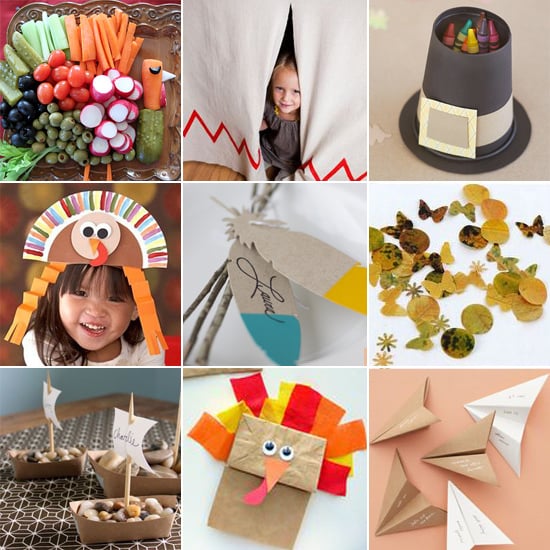 Thanksgiving is one of those holidays where traditions usually rule, but if you want to add some innovation to your family's holiday, look no further. We tracked down five Pinterest boards sure to inspire some creativity. From table settings and kid-friendly food displays to crafts, DIY projects, and more, awesome ideas abound on the five boards below, so check them out, and start pinning!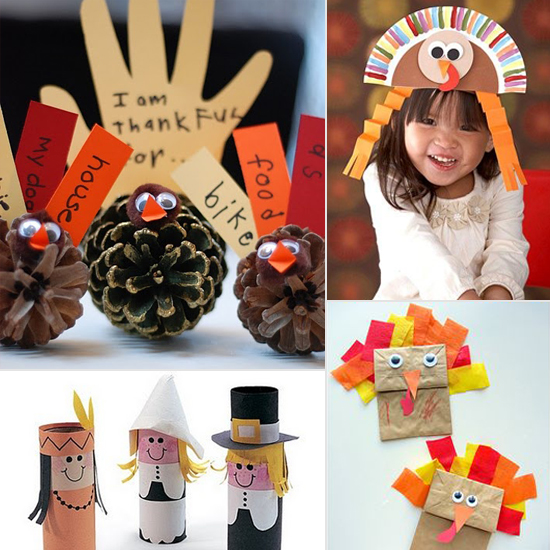 Terre Root has more Thanksgiving craft ideas than you could ever make (more than 125), but you'll want to try them all after seeing them. From toilet paper roll pilgrims to pinecone, paper bag, and paper plate turkeys, there's a Thanksgiving craft that's sure to keep your kiddos busy while you prepare those mashed potatoes.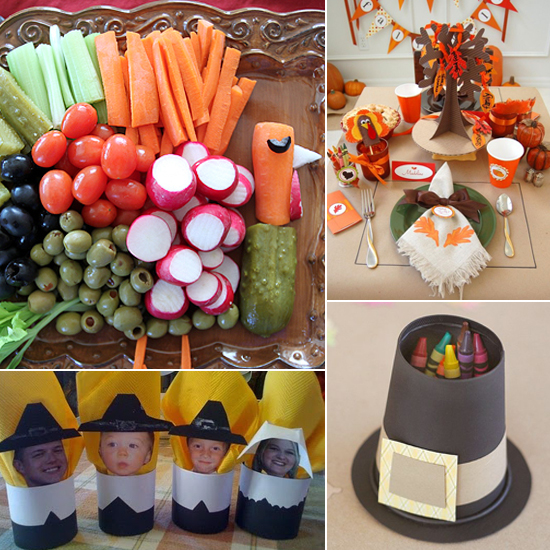 You've planned the menu for hours, but what about the table? Jody Garner has you covered with more than 100 ideas for festive tabletop and food displays. Many of the pins are quite sophisticated, but you'll find a healthy dose of kid-friendly ideas (including a ton of turkey-shaped treats and appetizers and adorable kids' table ideas) as well.
Keep clicking for more of our favorite creative Thanksgiving boards.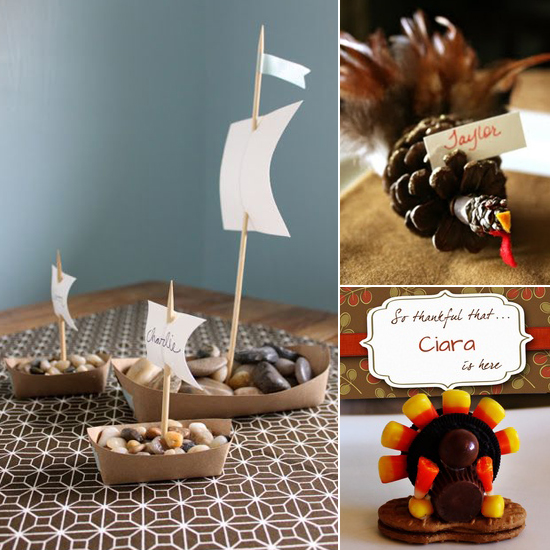 Who knew there were so many adorable ways to show your guests to their seats? Cat-o-phile's board includes a wide range of DIY ideas, many of which would make great craft projects with the kids in the days leading up to Thanksgiving.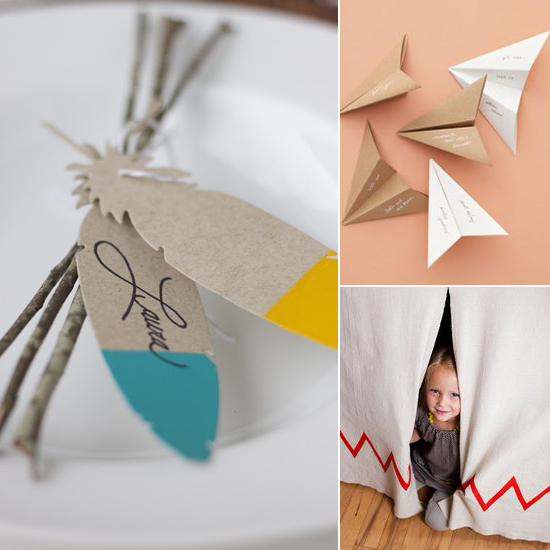 BonBon Rose Girls' board includes a well-curated selection of stylish Turkey Day decorations, from tablescapes to mantles. You'll also find some kid-friendly creations, including how to turn your kids' table into a tepee and how to create your own paper airplane place cards. Just beware: they might go flying into the gravy!
Want your kids to walk off that turkey (or play outside while you're cooking)? Then check out Tinkerlab's collection of Fall crafts, many of which include items that your kids can find in nature and bring home to turn into cute creations while you're busy in the kitchen. The board includes a lot of Thanksgiving-specific ideas, along with DIY projects that will keep you creative all season long.