Is CrossFit For Kids Healthy?
Is CrossFit For Toddlers a Crazy Idea?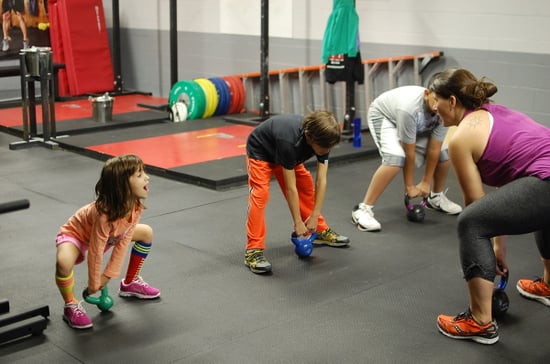 CrossFit certainly has faced criticism recently, and the fitness conglomerate's new program for kids as young as 3 in Long Island City, NY, is no exception, The Huffington Post reports. Many people are questioning whether "extreme" workouts for kids are healthy. But Michele Kelber, a representative for the gym, clarifies that the kids' program is not a scaled-down version of the regular version, but instead it's a program designed especially for young athletes.
To find out some of the routines kids face, read the whole story on The Huffington Post.