Cyber Monday Deals For Kids and Moms
The Best Cyber Monday Deals For Moms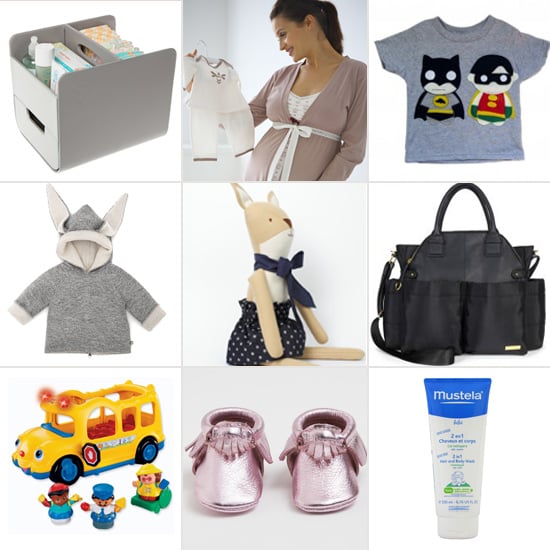 Whether you're one of the brave souls who ventured out at the crack of dawn on Black Friday or you prefer to shop from the comfort of your own home on Cyber Monday, the days following Thanksgiving have become synonymous with deals, deals, and more deals. For moms looking to wow their little ones with holiday surprises, taking advantage of major sales is the way to go. Here is our comprehensive list of the very best Cyber Monday deals and steals for savings-savvy moms.
Click to start shopping and saving!
Apparel and Accessories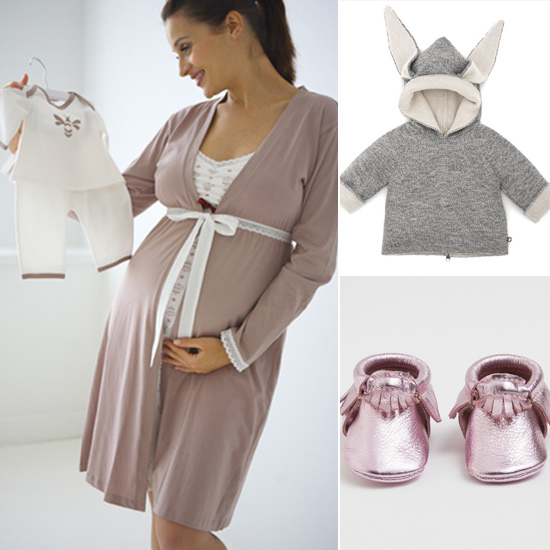 Baby Gear and Accessories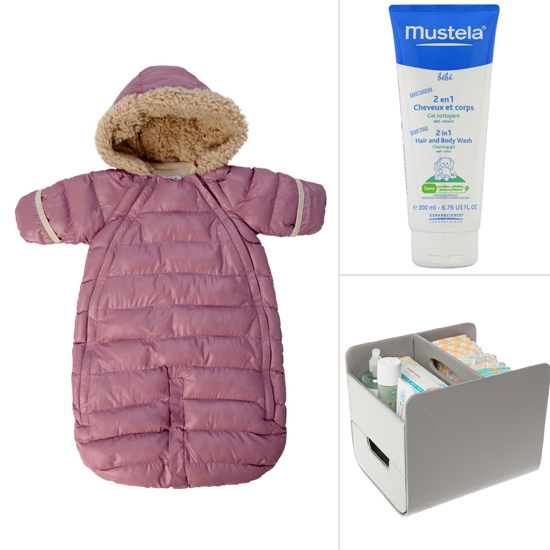 The Honest Company: Earn a $5 credit for every $25 spent online, and save more than $150 on gift bundles from Black Friday through Cyber Monday.
Amazon.com: 50 percent or more off Phillips Avent baby bottles, 30 percent off Skip Hop diaper bags, 40 percent off BabyBjörn carriers, and more — starting now!
Mustela: Free shipping now through Monday, Dec. 2, with code FREESHIPPING.
Earth Mama Angel Baby Organics: 20 percent off sitewide on Cyber Monday with code manicmonday (until midnight).
7 A.M. Enfant: 20 percent off, plus a $25 credit off of your next purchase (valid from Dec. 4-20) on Black Friday with code 7AMBKFRIDAY.
Toys and Gifts