Decoupage Craft For Kids
A Fun Craft For Kids: Personalized Decoupage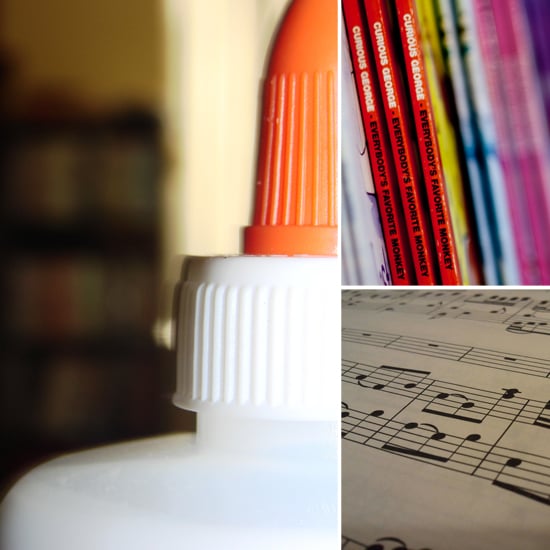 These cold Winter days are perfect for indoor arts and crafts, so try this fun, original decoupage activity with your kids on the next rainy afternoon. Simple and quick, it's an easy way for them to create some new decor while spending some quality time with you.
What you'll need:
Scissors
Decoupage craft glue or diluted white school glue
Paintbrush or foam brush
Used book pages, sheet music, or photos
An item to decoupage (mug, picture frame, furniture, etc.)
What to do:
Encourage your child to pick out their favorite song, book, or photos to use for the project. Cut the book pages, sheet music, or photos into small pieces.
Brush a layer of glue onto whatever item you've chosen to decoupage. Or if it's easier, brush glue onto the back of the cut pieces before placing them on the item. Make sure to brush out or flatten any bubbles beneath each piece so that it lays flat.
Once the item is dry, brush a coat of glue across the entire item to seal in the different pieces. Let that coat dry, then repeat as necessary until you're sure that the pieces are secure.
Get creative with the decoupage add-ons. Consider including magazine pages, pieces of ribbon, candy wrappers, fake flower petals, or anything else your kids might love. We love the idea of a book page collage on a nightstand, or sheet music and pieces of ribbon on a mug. These items would make great personalized presents, too, so consider turning it into a gift for grandparents or a teacher.
Source: Flickr Users Samantha Celera, Jason Hargrove, Michael Janssen, and bptakoma.