Diablo Cody Is Pregnant 2010-04-06 13:02:49
Announce Pregnancy or Wait Until People Notice?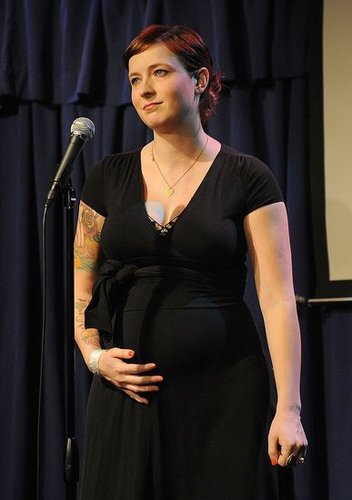 Announcing a pregnancy is a big deal, and some moms-to-be have trouble deciding when the best time is to tell their family and friends that a babe is on the way. Diablo Cody, 31, best known for winning an Oscar for writing Juno, took another approach. Today, she twittered:

"Thanks for the congrats on my fetus! No secrets here; just thought it would be fun to see how big I could get before someone noticed."
What did you do?