Diapers That Monitor Health
Smart Diapers That Monitor Baby's Health: Ga Ga or Gag?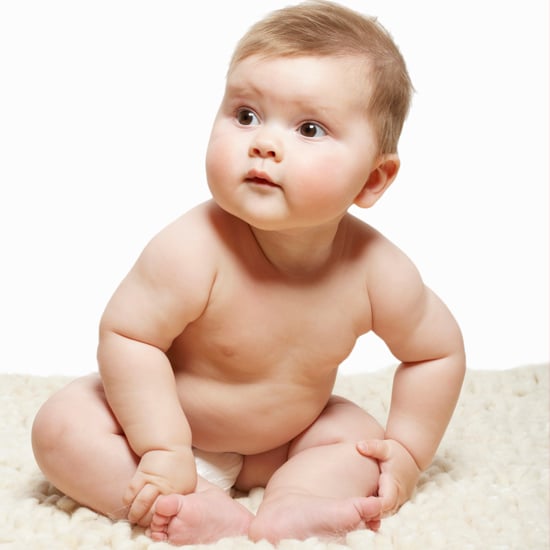 Ever looked at your baby's diaper and thought, "Why aren't you doing more for me?" Us either. But the team at Pixie Scientific has, and that's how they came up with the concept for Smart Diapers. The premise? They use your baby's urine to detect urinary tract infections, prolonged dehydration, and kidney conditions (which can be a trigger for undiagnosed diabetes).
You scan the QR code on the front of a wet Smart Diaper with your phone once a day, and data from the sample is analyzed and sent back to you. The detailed report contains information about baby's health, and can easily be sent to your pediatrician's office if there's cause for concern.
The product is currently in its fundraising stages, and in the process of getting FDA approval — a necessity since they're designed to help screen for disease. If you're a fan of the idea, you can help to fund it through IndieGogo. So what do you think? Would you use Smart Diapers to help monitor your baby's health?