Did Chivalry Die Once You Had Children?
Did Chivalry Die Once the Kids Arrived?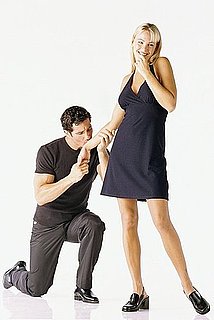 Husbands who once leaped from the car to open their wife's doors might not be as quick to do so when once they have tots to wrangle in parking lots. Some couples find that chivalry dies a bit once children arrive because the focus shifts from spousal etiquette to the practicalities of raising a family. On a cold day, the child will likely get daddy's jacket before mommy does. Have you found this to be true?