Did You Learn Your Baby's Gender While Pregnant?
The Big Reveal: Did You Find Out Your Baby's Gender?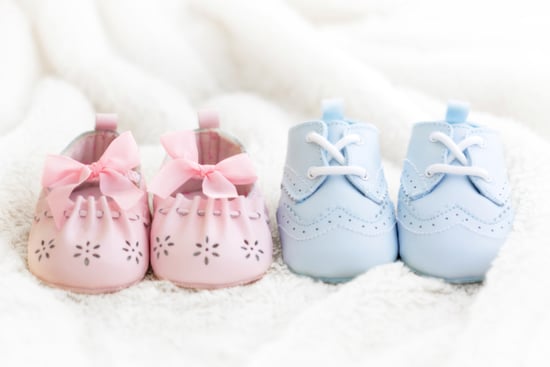 With gender reveal parties and gender reveal cakes gaining popularity, we're wondering . . . how many of you found out your baby's sex before he or she was born? Vote below, then sound off in our comments section to tell us what influenced your decision.