Digital Scrapbooking Apps
Skip the Scissors! 7 Ways to Scrapbook Online
Not every mom has the time or craft skills needed for scrapbooking, but that doesn't mean you can't preserve your memories. Digital scrapbooking offers a fun shortcut that can easily be shared online with friends and family. With these apps and websites, you can keep track of life's major moments without the help of glue and glitter.
ScrapPad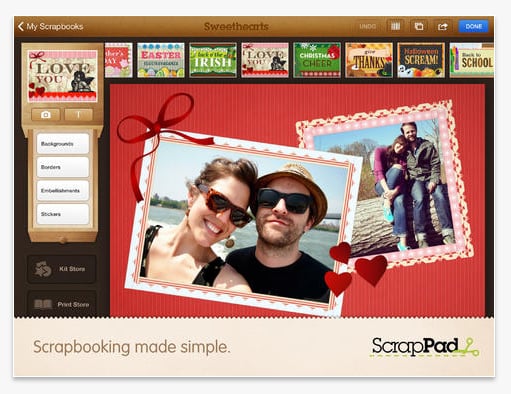 Perfect for iPads, ScrapPad ($5) lets users choose from 20 themes to create a fun, festive scrapbook for every occasion.
Picasa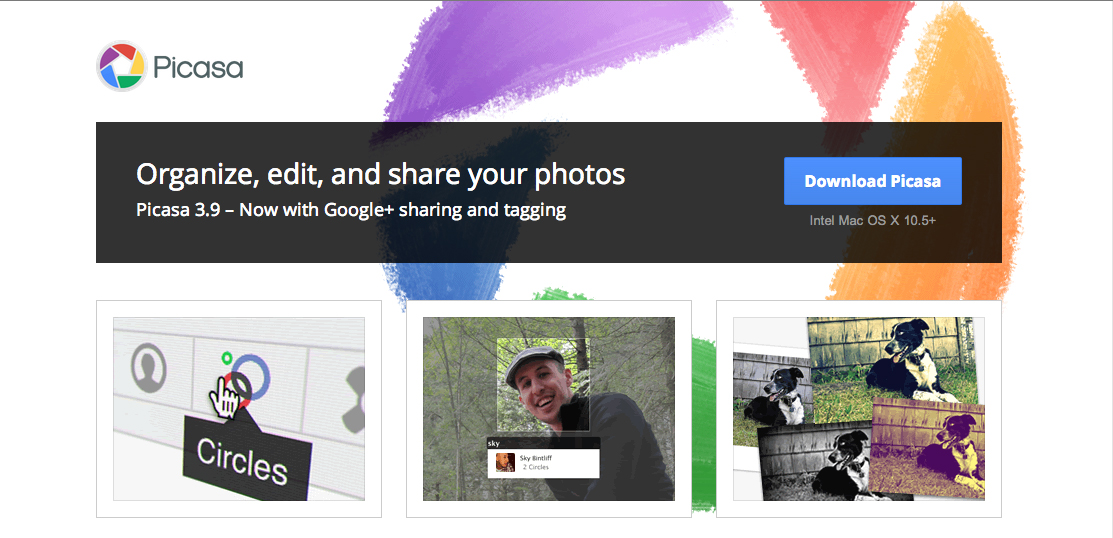 Created by Google, Picasa (free) lets you save and share photos with anyone in your Google+ Circles.
BabyBook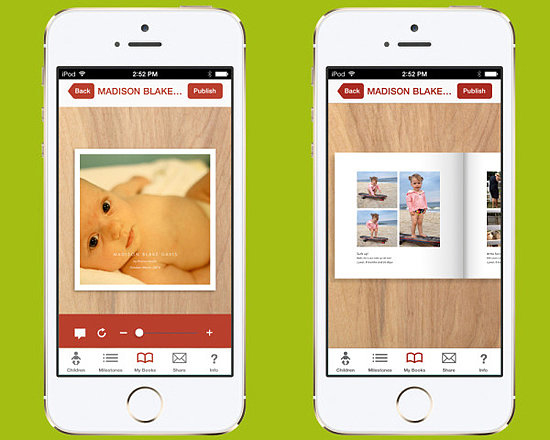 The BabyBook app (free) allows you to take photos and track your child's growth without busting out the arts and crafts kit. At the end of the year, the company turns your digital album into a beautiful hardbound book.
Shutterfly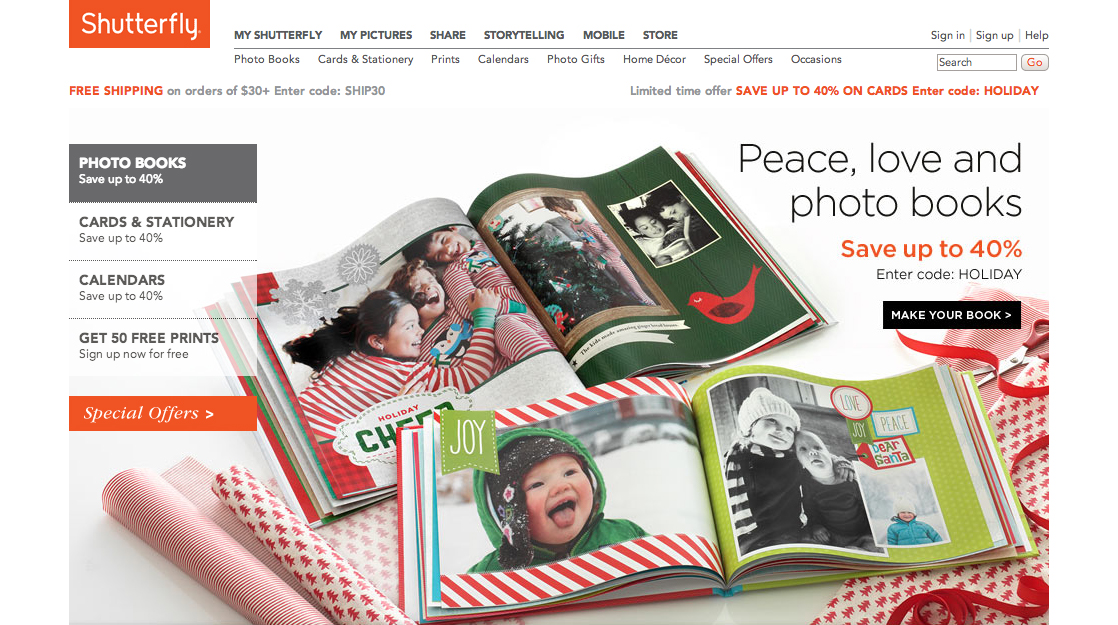 After you return home from a family vacation, pull out your laptop and upload all your photos to Shutterfly (free). Download the app so you can post photos as you travel.
Scrapbook — Tell Your Story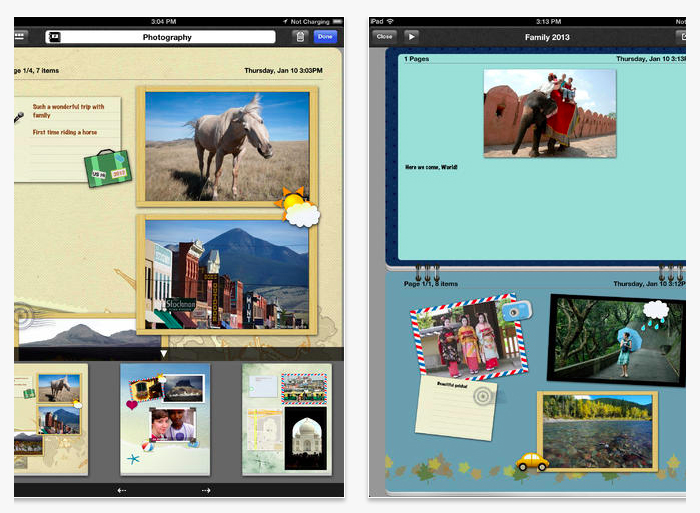 For photo organizing right at your fingertips, try Scrapbook — Tell Your Story ($10). Sync the app to your Facebook for easy sharing with family and friends.
Picaboo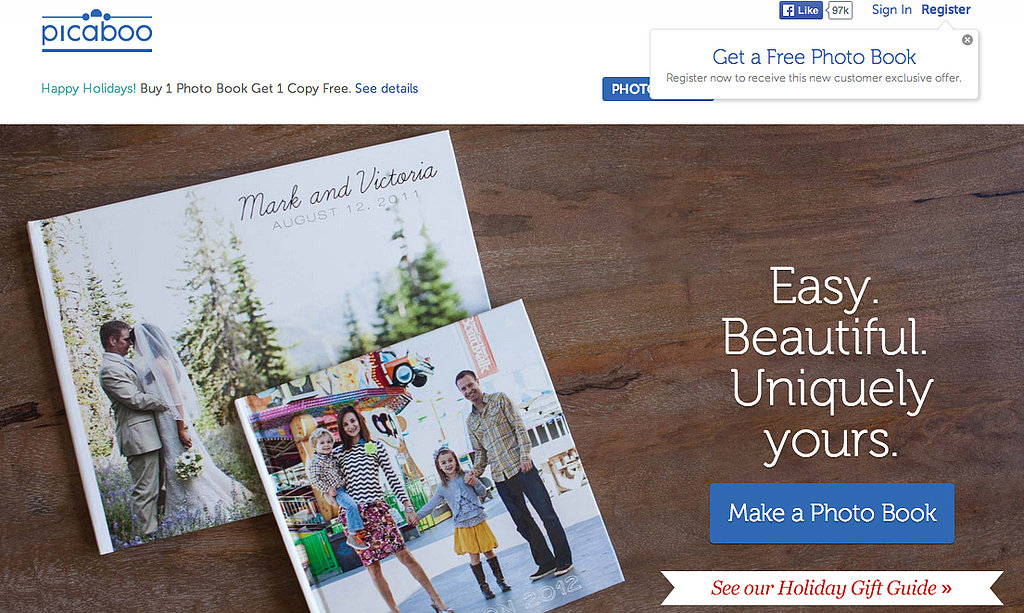 As the year comes to a close, create a family yearbook using Picabook (prices vary). Build a book using your photos and the company's templates, then order your creation to keep on your shelves.
Scrap It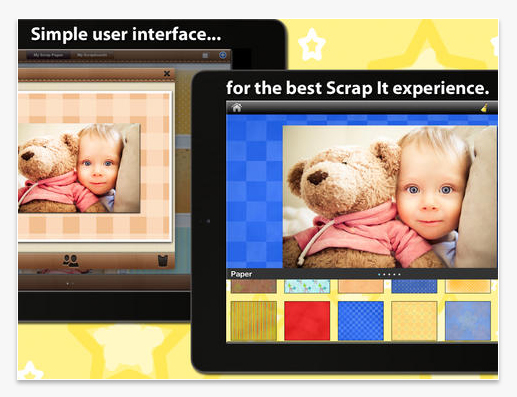 Use Scrap It to piece together your camera or mobile pics. Once your layout is complete, share the memories with your Twitter and Facebook followers.