Disabled Girl Thrown Out of Theater
5-Year-Old With Disabilities Asked to Leave Theater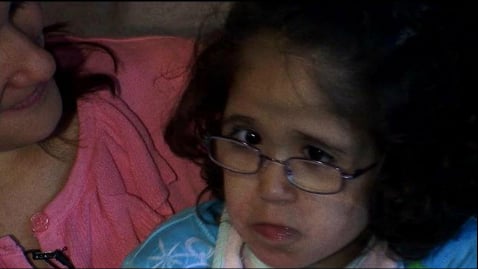 How quiet do you need to be at a matinee performance of Beauty and the Beast?
That's the question a New Bedford, MA, mother is wondering after she was unexpectedly asked to leave the theater because staff said her 5-year-old daughter with developmental disabilities was too "distracting," the Huffington Post reports.
Samantha Torres says her daughter Nadia, who cannot speak, was giggling, humming, and squealing happily at the performance when theater staff asked their entire party, including Torres's other child and a nurse, to leave.
The theater says it's their responsibility to ensure all theater guests can hear and have a good time, and Torres's daughter was distracting other audience members. But Torres says she was never offered an opportunity to relocate.
Nevertheless, the mom says the incident has a happy ending. To find out why, read the whole story at the Huffington Post.