Discover Your Parenting Style
Could You Parent the Way French Moms Do?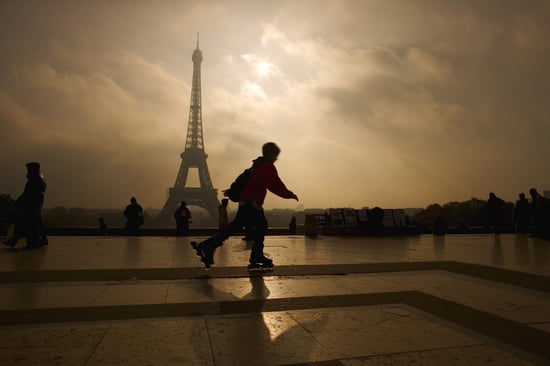 You've met the
Tiger Mother
and the
Free-Range Mom
, but now there's a new
maman
in town. When American journalist Pamela Druckerman had her baby in Paris, she became acutely aware of the parallel parenting universe that exists there and turned her experience into a book.
Bringing Up Bébé: One American Mother Discovers the Wisdom of French Parenting
(out today) explores the decidedly more laid-back French approach to child rearing. Parental guilt is almost nonexistent in France, and weekends are dictated by what mom and dad want to do, as opposed to soccer games and birthday parties. Wondering where you fall on the parenting spectrum? Take our quick quiz, and find out which parenting style suits you best.