Divorce Can Be a Good Thing
Why My Parents' Divorce Was Actually a Blessing in Disguise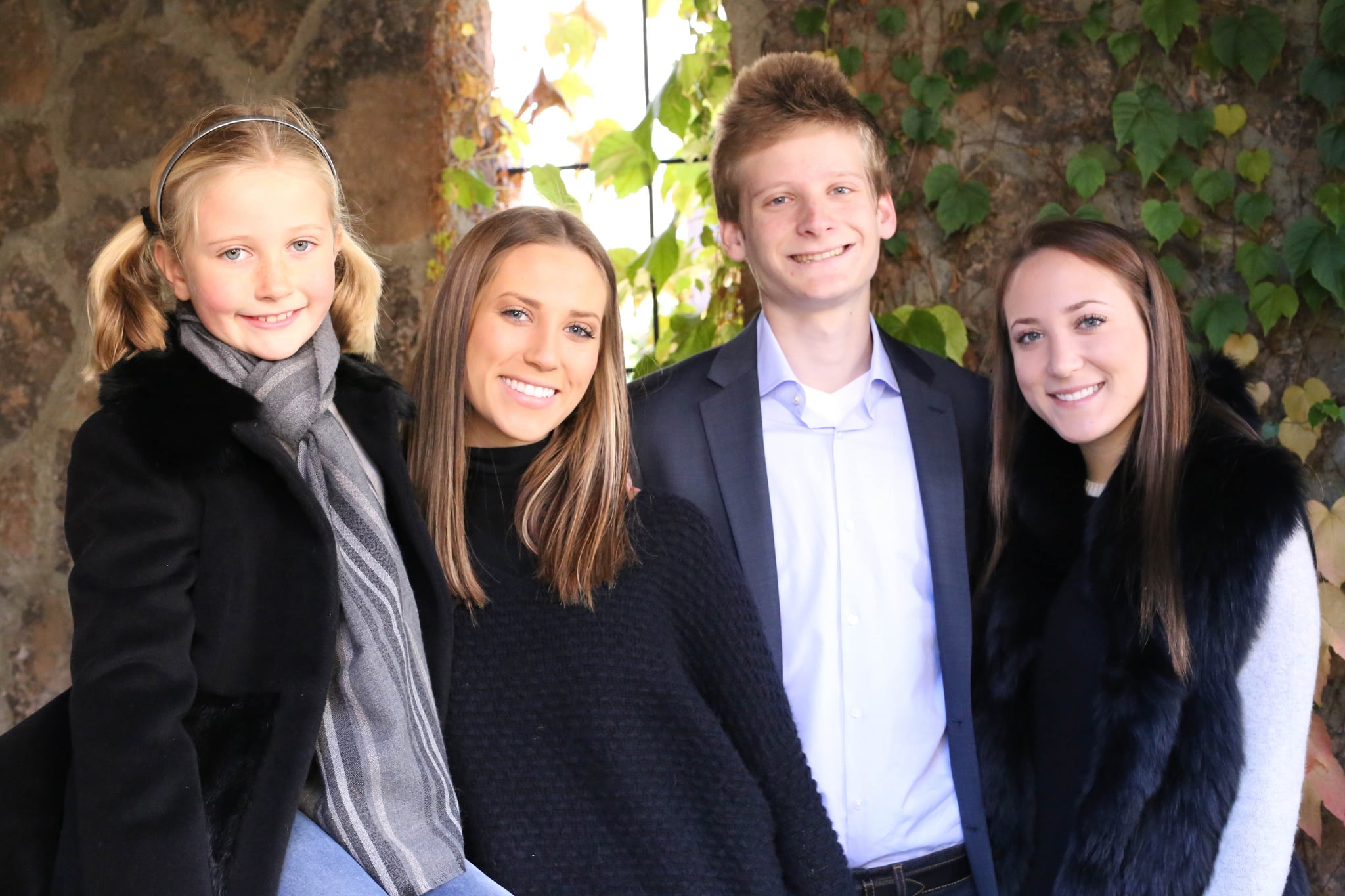 My parents called it quits when I was six years old.
The next 12 years were cyclical. I packed my life up every Sunday night to switch houses, routinely had to get permission from both parents to do anything fun, and spent each holiday with just one side of my family. Not having both my parents under one roof was challenging, but I gained much more than I lost. Here's what I appreciate the most:
I got a serious female role model early on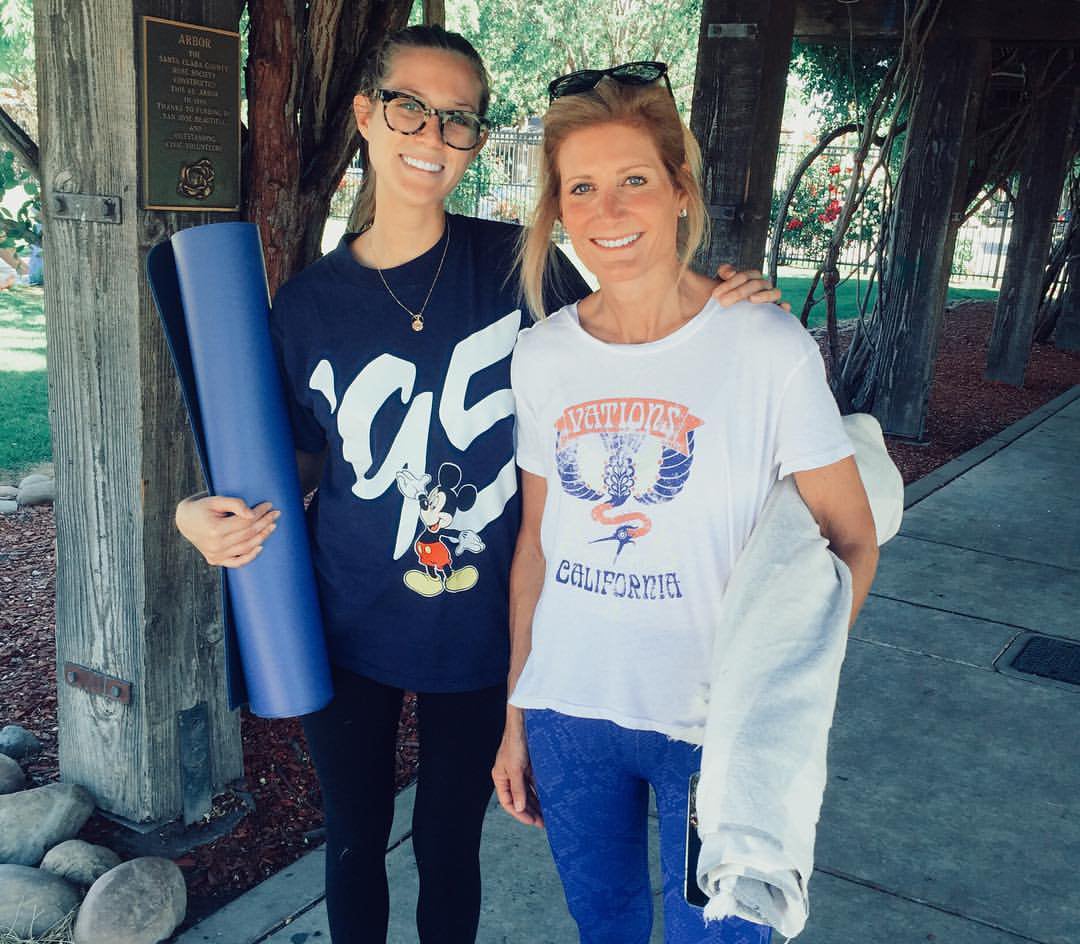 My mom, like a lot of moms, stopped working when she had kids. So, when my parents decided to split, she was determined to reenter the workplace. But she didn't just enter it — she made an entrance. I watched admirably as she studied for her real estate license test, and celebrated alongside her when she passed on her first try. In what seemed like an instant, she established herself as one of the strongest realtors in our little wine-country town. I felt tremendous pride seeing her name plastered on signs in front of stunning homes surrounded by vineyards. I was able to see her set a goal and work tirelessly to exceed beyond her initial expectations. And what made her even more badass is that she was able to be a mom, too.
I found a friend in an unlikely place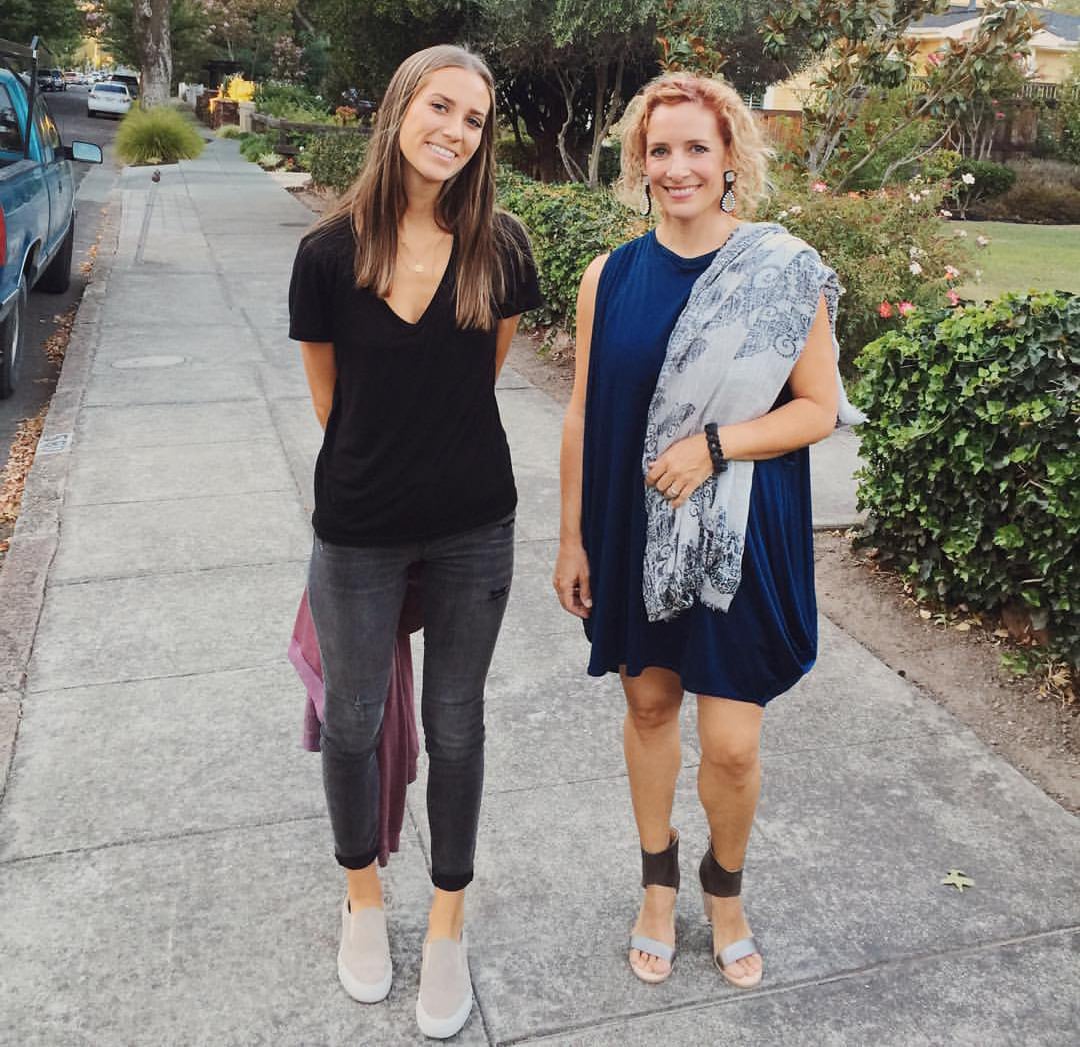 Just as I was pushing the curfew boundaries and battling adolescent insecurities — hello, preteens — my dad introduced me to his girlfriend. My immediate impression was that she had a fabulous sense of humor and style. At 14, teen angst meant my mom and my dad were the least likely people I wanted to communicate with, so my dad's girlfriend Kim was a crucial outlet. She was always just another one of my friends, never trying to emulate a mother figure or an extension of my dad's opinions. She was a lighthearted voice of reason that instilled a fearless attitude when it came to taking risks in style, and even came to my rescue regarding curfew (11:00 p.m. was definitely a reasonable curfew, Dad).
I saw that loving again post-divorce is possible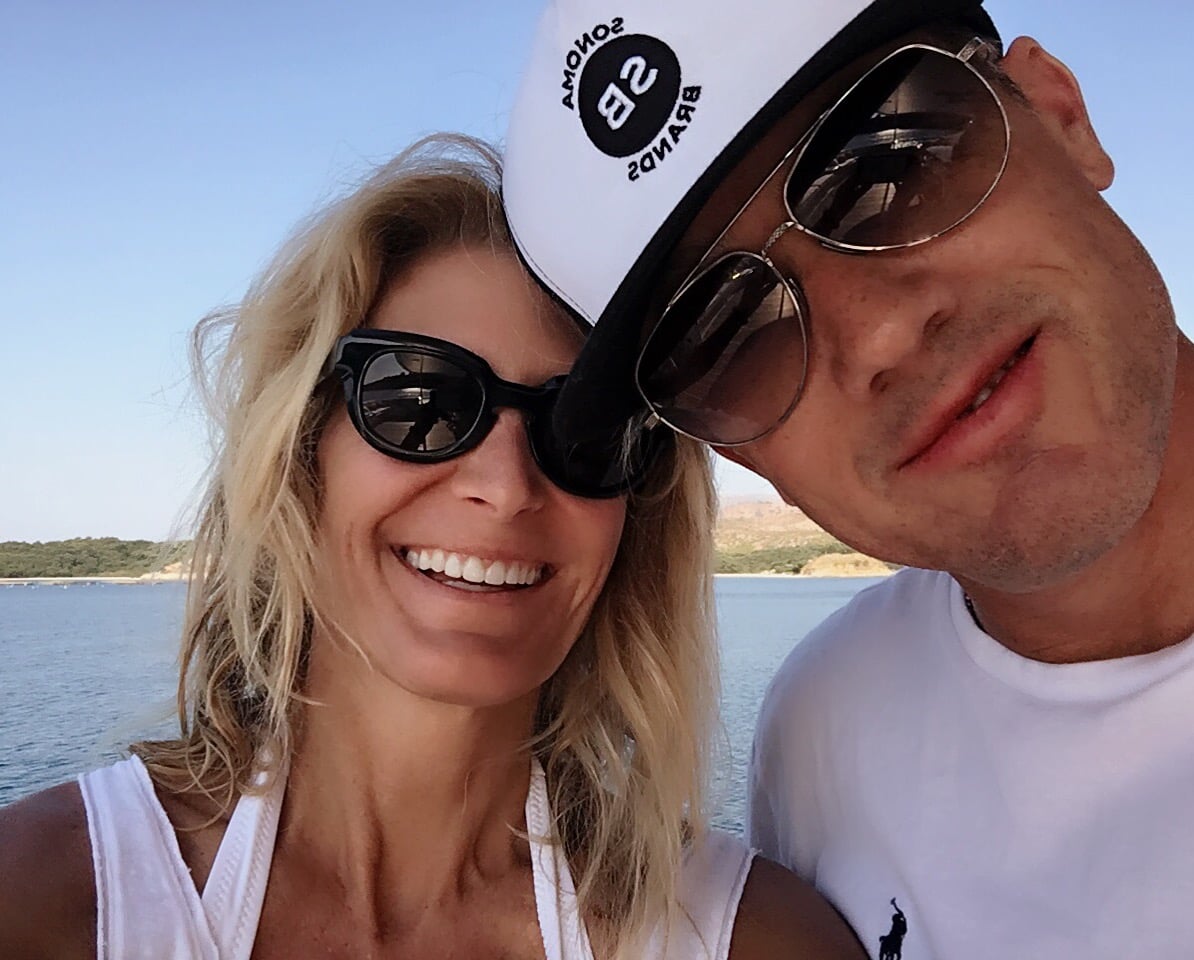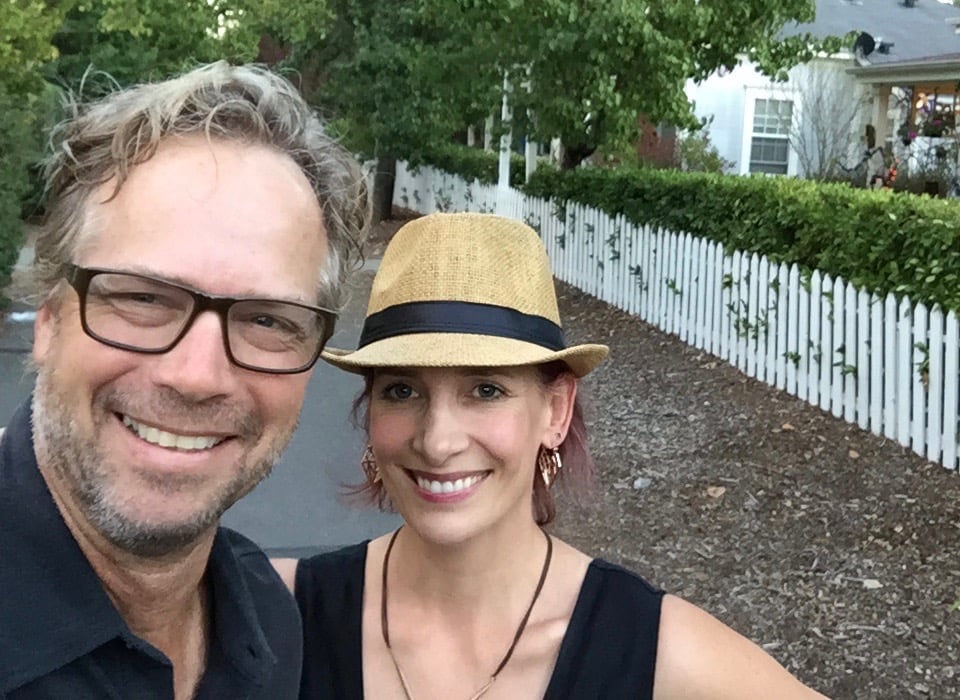 Both my parents are happily remarried. It was captivating to watch them find their happiness with new people, since they didn't find it with each other. At 11, my mom married my stepdad and I got to watch them sign their marriage certificate at a special little church in San Francisco on the anniversary of my great-grandparents' wedding. Then, at 16, my dad and Kim quite literally tied the knot at the Mission San Francisco Solano in Sonoma, CA. They incorporated a huge rope in their ceremony that was tied around the five of us, a promise that despite being nonconventional, we were a family.
I learned that there isn't a difference between a half and full sibling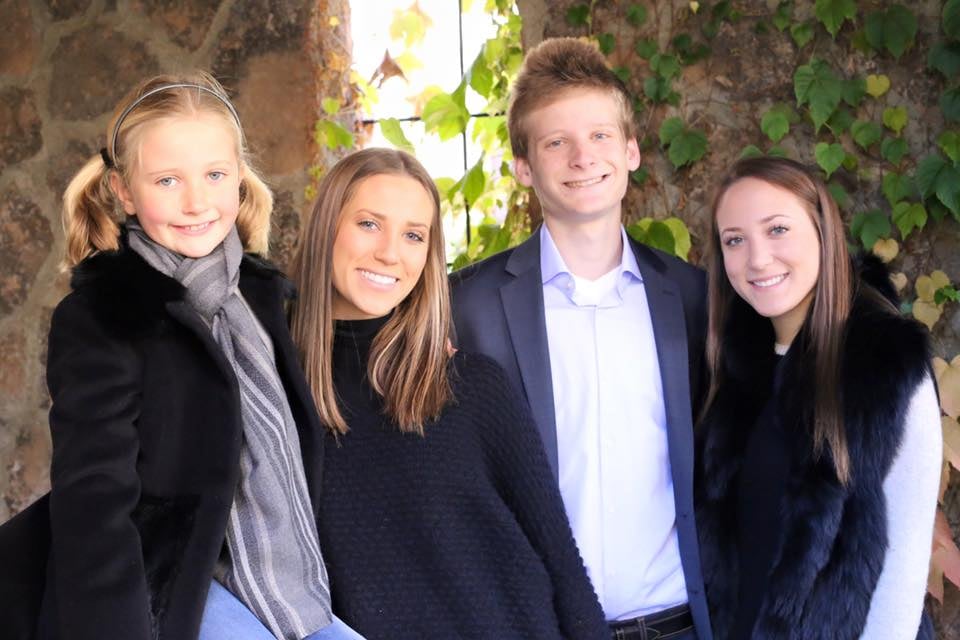 When I was 12 years old, my mom and stepdad had my beautiful youngest sister, Alexandra. Any doubt that I wouldn't be as close with her as I was with my "full" siblings Jenna and Will, who are twins, dissipated the second I held Alexandra in the hospital. I fell in love with her. Despite our age gap and different dads, she eventually asked me, "Why can't we be the twins?" She's almost nine now and I selfishly cannot wait for her to have her own cell phone so we can text and Snapchat back and forth every day, without having to use Mom's phone as a middleman. Though she's more than a decade younger, I look up to her. She continually shows me what it means to be compassionate and kind, and I am very grateful for this privilege.
I realized there is plenty of love to go around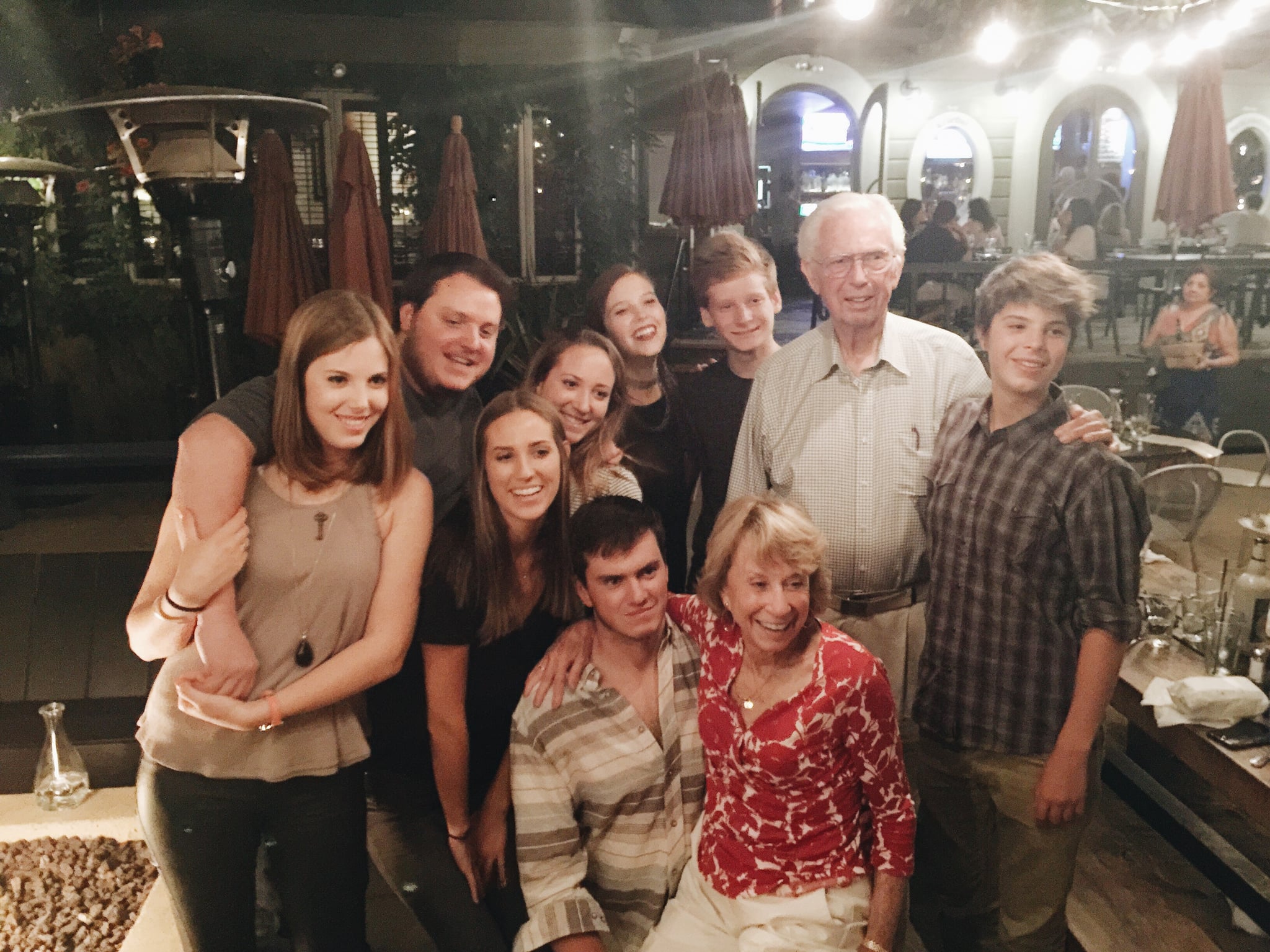 With three siblings, two sets of parents, four sets of grandparents, and countless cousins in between, you'd think that some connection would be lost. That was never the case. Though alternating holidays and busy schedules may have limited the time I got to spend with my expansive family, there was no shortness of love. Limited time with them meant that I truly cherished and appreciated the moments we spent together. Divorce can send divides through a family, but it can also bring people together.
Image Source: POPSUGAR Photography / Elizabeth Biersch