Do Men Worry About Fertility?
Waiting For Baby: Do Men Worry About Fertility Too?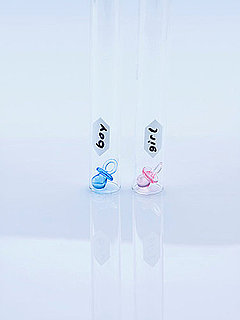 Ticktock — it's always the woman's biological clock! Females as young as twenty worry about fertility these days, but it isn't often that you hear men voicing concerns about their sperm count, advanced age, or inability to get their partner pregnant. Is this because males don't have those worries or are they just less vocal about them?