Do People Take Hospital Tours?
Did You Go on a Hospital Tour Before Having Baby?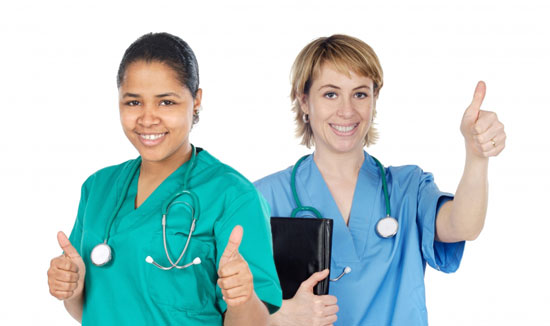 When you check into a hotel, you pretty much know what you're going to get — a queen-sized bed, bleach-white towels, a remote control, TV, ice bucket, and a Bible in the nightstand. But do moms-to-be know what to expect when they arrive at the hospital to deliver their baby? To put a pregnant lady's mind at ease, hospitals offer (and encourage) expectant parents to tour the maternity ward before the actual birth. A quick look into the nursery, a brief chat with a delivery nurse, and a view of the recovery room may make her feel more comfortable with the impending event. In other cases, seeing the hospital may encourage moms to stay in their own surroundings and attempt a home birth.
Did you go on a tour of the hospital before having your baby?