Does Having Children Improve Health?
Procreate For Better Health?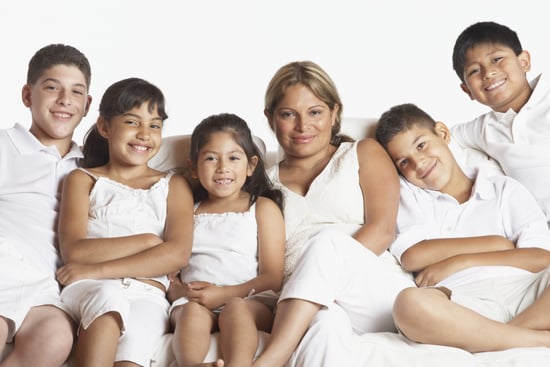 Forget about apples; maybe it's really a baby a day that keeps the doctor away! Two recent studies point to the health benefits of having children, and the first study, conducted at the University of California, San Diego, goes so far as to say that the more the merrier! Researchers followed 1,300 women from California and concluded that women who experience at least four pregnancies are less likely to die from cardiovascular disease than those who have never given birth — mothers of large families are half as likely to die from a stroke.
A second study, conducted by Australia's Deakin School of Health and Social Development found that childless women appear to be in poorer general health, and rank lower on measures of vitality, social functioning, and mental health. Researchers asked themselves what came first — were the women in poor health because they didn't have children, or were they childless because they were in poor health to begin with?
Does the possibility of improved health make the idea of procreation more appealing?