Early Pregnancy Weight Gain Tied to Gestational Diabetes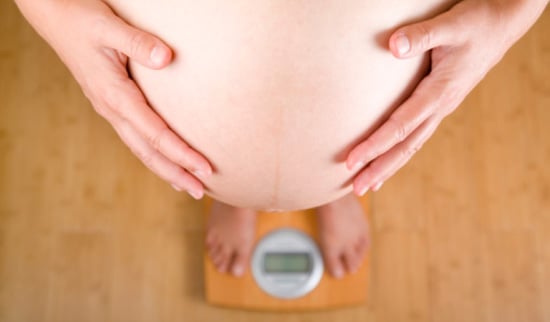 Step away from the donuts and don't even think about picking up that candy bar. In a new study to be released in next month's Obstetrics & Gynecology, researchers have found a direct link between weight gained in the first trimester of pregnancy and gestational diabetes diagnoses. Gestational diabetes, which can be controlled through diet changes, affects seven percent of pregnancies each year.
In their three-year study of 1,145 Northern California women, researchers found that those who gained more than the recommended 1.1 - 4.4 pounds in their first trimester of pregnancy increased their gestational diabetes risk by about 50 percent. Women who were already overweight and then gained most of their weight in the front end of their pregnancies were twice as likely to develop the complication. The study also found that black, Hispanic and Asian women are at greater risk to develop gestational diabetes than white women who gain excessive early weight.