Easy Casserole Recipes For Families
Kid-Friendly Casseroles to Warm Up November Nights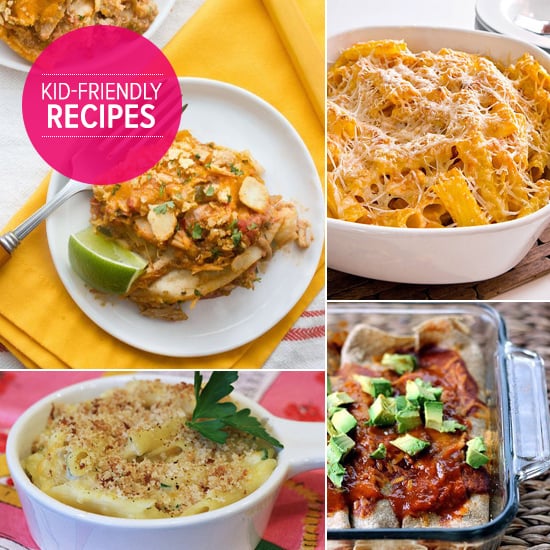 As every busy mom knows, it's a whole lot easier to whip up an all-in-one meal than it is to come up with a separate protein, veggie, and starch at every meal. That's why we're such fans of crockpot cooking. Casseroles are another smart solution to speeding up dinnertime, and they have the added bonus of making great leftovers. We've rounded up some great casserole ideas that are perfectly suited for chilly November nights.
Which one will you whip up for your family?
Veggie Lasagna
Whether your family sticks to a vegetarian diet or you're simply looking to an alternative to a classic, this veggie lasagna recipe is quick, easy, and packed with nutrient-rich veggies.
Chicken Enchiladas
Just say ole! to these cheesy chicken enchiladas — perfect for little fans of Mexican cuisine. Just pop them in the oven for the 30 minutes, and they're good to go (and perhaps even better the following day).
Keep reading for more kid-friendly casserole ideas!
Oven-Baked Eggplant Parmesan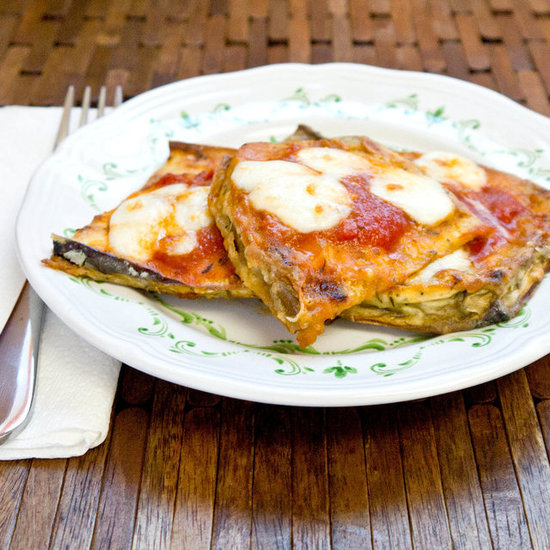 When you think about eggplant parmesan, there's usually a lot of breading and frying involved — OK to indulge in every once and awhile but not something you want in your weekly dinner rotation. This oven-baked eggplant parm takes a healthier approach and is done in under 30 minutes!
Cheesy Veggie "Pasta" Bake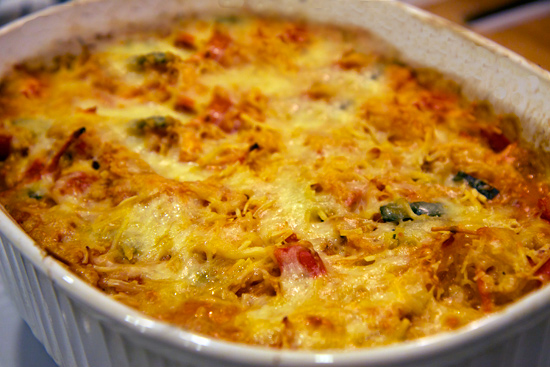 They'll never miss the pasta in this cheesy veggie bake that's heavy on the vegetables but not the carbs. The expected noodles are swapped out for spaghetti squash, making for a casserole that even carb-conscious moms will enjoy indulging in!
Healthy Breakfast Enchiladas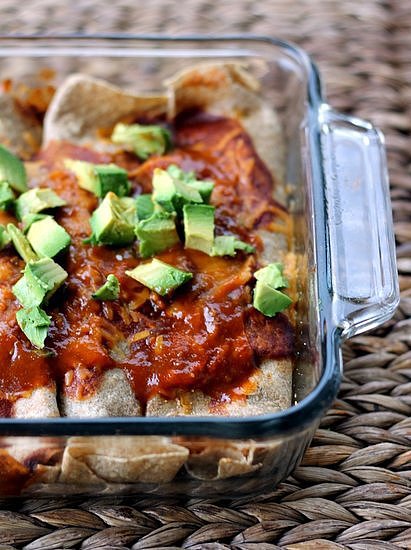 Put an entirely new twist on "breakfast for dinner" (or, breakfast for breakfast) with this healthy and hearty breakfast enchilada casserole that incorporates plenty of protein-rich egg whites and refried beans.
Cauliflower Mac and Cheese
How does the first lady sneak veggies into her girls' beloved mac and cheese? The addition of cauliflower puree adds a dose of vitamin C into the kiddie favorite.
Broccoli Cheese and Cracker Casserole
The ultimate comfort food, the Pioneer Woman's broccoli cheese and cracker casserole puts Ritz crackers to work, adding crunch to the creamy broccoli concoction.
King Ranch Casserole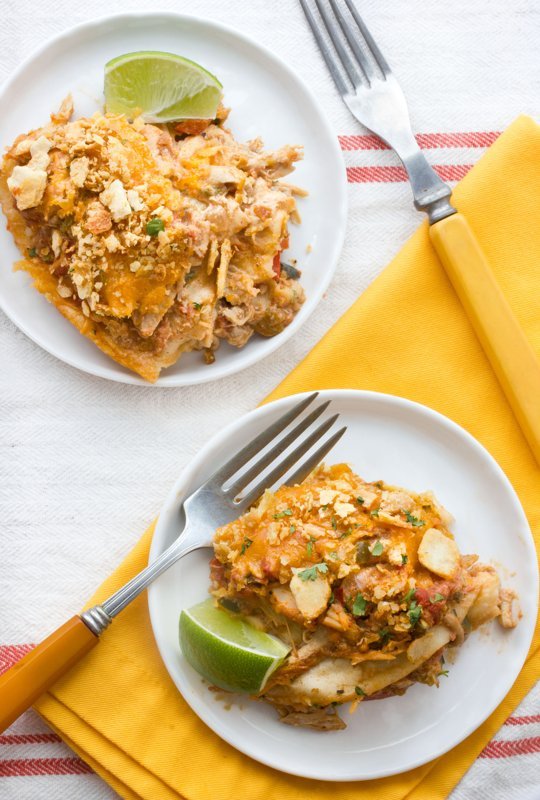 With its layers of tortillas and flavorful shredded chicken, this Texas tradition of spicy, savory King Ranch Casserole is sure to appeal to kids.
Pumpkin Pasta Bake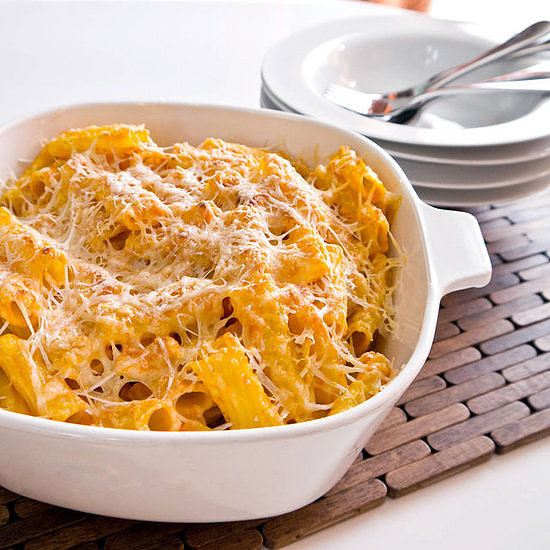 Pumpkin fans will appreciate the ingredient's front and center role in this pumpkin parmesan pasta bake — it's ultraeasy to make and is an appropriate Fall comfort food.