Educational Toys For Kids
4 Places to Find Truly Educational Toys
Every company likes to say that their toys are educational, but few can actually make that claim legitimately. Kids love to play — some even say that it's their job to play! — so when their toys serve a double purpose and can actually teach them something important — like prereading skills, addition, subtraction, and more — everybody wins. Finding the good toys among the others is no easy feat, but some shops have made it their mission to do so. These four shops have done the dirty work for you. They're either making the educational toys themselves or are stocking their warehouses full of items moms and kids can both feel good about.
1. Lakeshore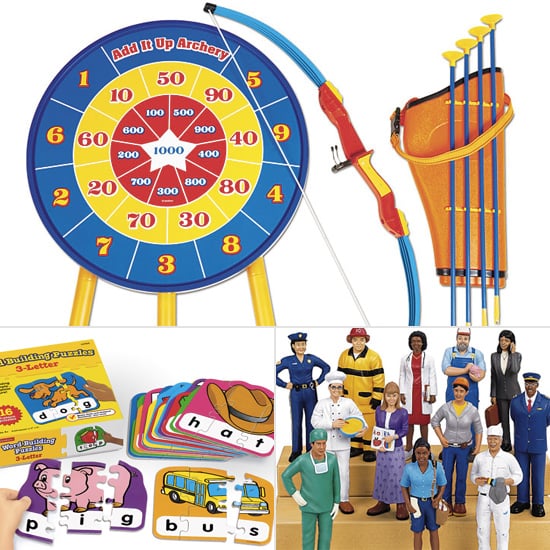 Since 1954, Lakeshore has been providing parents and educators with educational toys based on national school standards. A favorite of teachers for many years, Lakeshore toys and books — some manufactured by the company and others manufactured elsewhere — can be found in preschools and grade schools across the country. The company recently switched gears and has introduced a line of Learning at Home toys designed to extend play-based education beyond school walls.
2. Learning Resources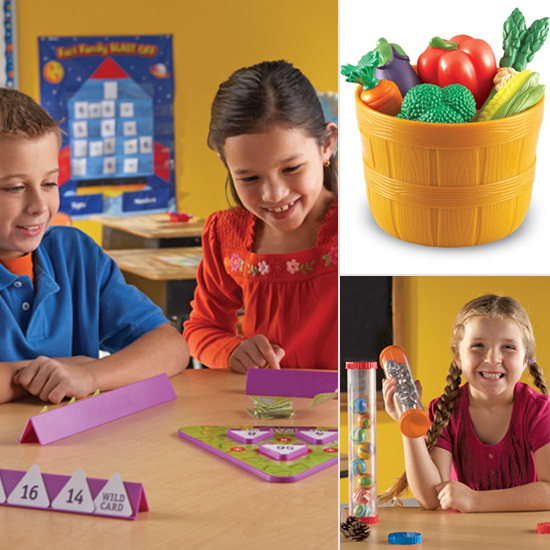 For almost 30 years, Learning Resources has been designing and manufacturing a variety of educational toys, games, and workbooks. With multiple brands under its umbrella, such as Pretend & Play, Smart Snacks, New Sprouts, Gears! Gears! Gears!, and Rainbow Fractions, the company has something for just about every student up to fifth grade, all cleverly hidden under the guise of fun.
Keep reading for more educational toy resources.
3. Mindware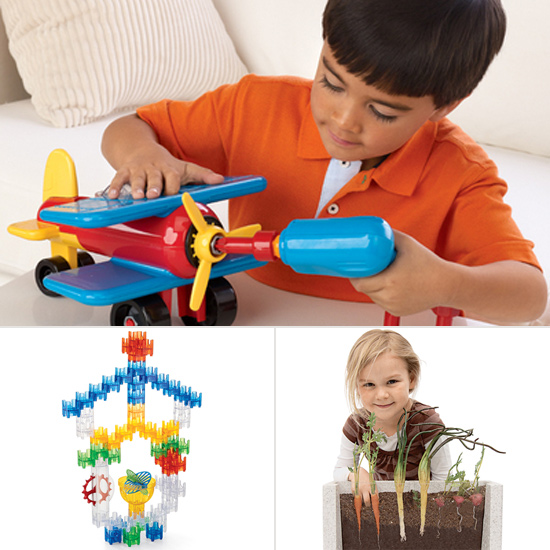 Capturing the best of all worlds, Mindware not only collects and sells educational toys, it also creates and sells its own. A great source for games, puzzles, brainteasers, and arts and crafts activities created by leading educational toy manufacturers from around the world, Mindware began designing its own games and toys back in 1997. Among its most popular are Qwirkle, a color and shape matching game that requires tots to strategize, and Q-bitz, a pattern matching game that requires speed and luck based on the play pattern that is selected.
4. Fat Brain Toys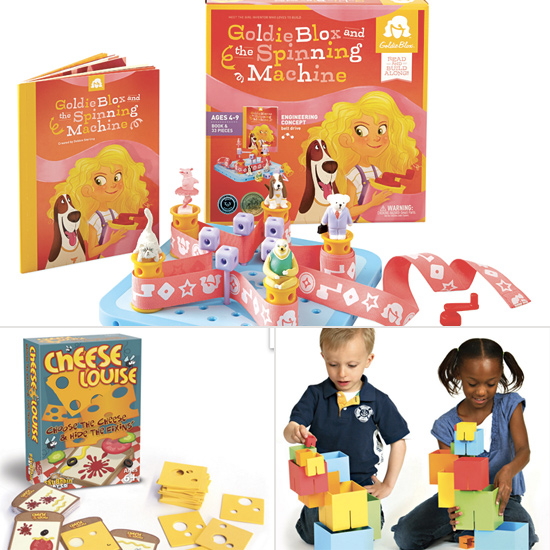 For the past decade, parents have turned to Fat Brain Toys for a wide variety of award-winning toys. Its well-edited selection of educational and nonlicensed games, toys, and crafts makes it a popular choice for parents who want assurance that their gift selection is a good one!