The Effect of Differing Parenting Styles on Friendships
Have Differing Parenting Styles Affected Your Friendships?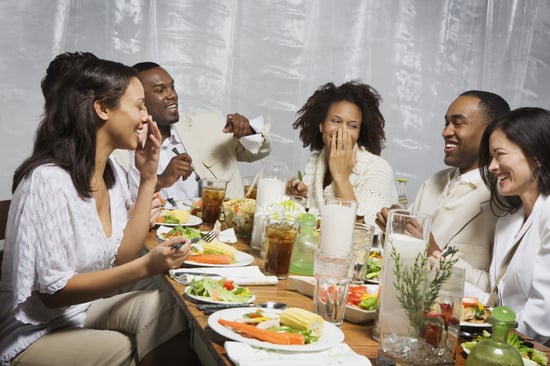 There's perhaps no greater divide among friends with kids than their approaches to parenthood. An article in this weekend's New York Times takes a look at how becoming parents can turn the best of friends into near strangers; the recently released Friends With Kids puts a fictional spin on the same theme.
One woman quoted in the Times piece recalls the extreme measures a former friend took as a new mom:

"She practiced total attachment parenting. She never let anyone watch her baby. To go to a movie, she and her husband would go one after the other. If it was cold out, she'd bring the car seat into the house and warm it with a blow-dryer" before bringing it back to the car. When the child was older, she said, "you weren't allowed to say no to him. You weren't allowed to set boundaries. We were at our wits' end."
Does this sound like anyone you know (or thought you knew)? Tell us whether extreme approaches to parenting have affected your adult friendships.