Eliminate Peanut Allergies
Moms-to-Be May Hold the Cure For Nut Allergies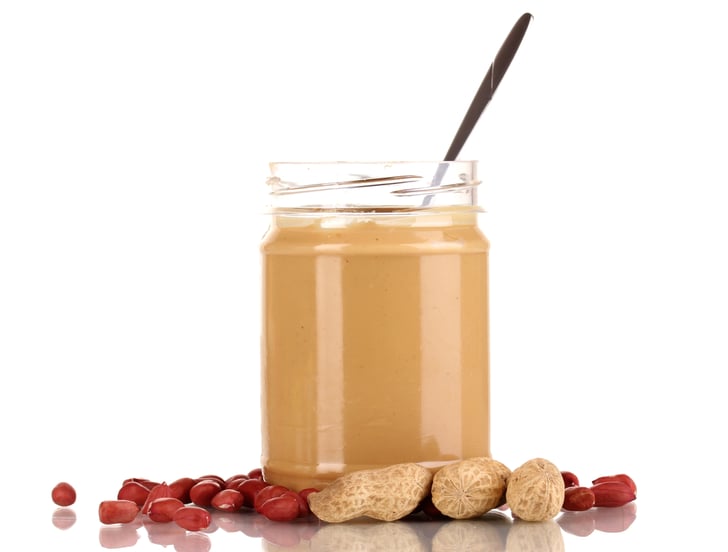 Moms can't bake for a class party without being warned about one — if not multiple — food allergies. In the last 14 years, food allergies among children have increased by 50 percent, and the occurrence of the most common culprits, peanuts and tree nuts, has more than tripled. While doctors have yet to discover a magic cure, new research has them one step closer.
A recent study suggests that children born to women who eat nuts five times or more per week during their pregnancy have a lower risk of developing an allergy to these foods. The results of the study, which compared the medical data of over 8,000 children across the US, could change the diet of moms-to-be, who were previously told by the American Academy of Pediatrics to avoid nuts during their nine months.
To get specifics on the study, read the full story on Huffington Post.