Elizabeth Edwards Doesn't Want John Edwards to Get Custody of Children
Elizabeth Edwards Doesn't Want John to Raise Kids; Do You?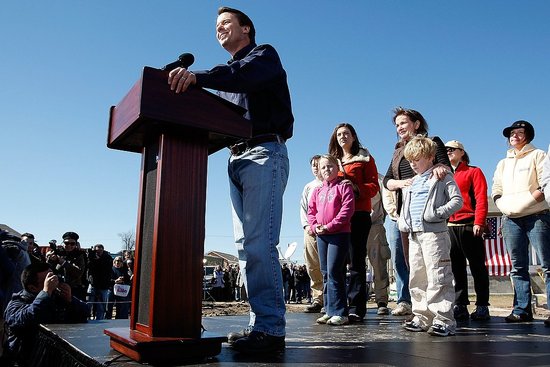 When a family falls apart in the public eye, things tend to unravel quickly. Though Elizabeth Edwards once admitted to creating the image of a father she wanted her children to have, now she doesn't see John Edwards fit to raise their two minors. According to a CBS report, "Elizabeth is looking into whether the couple's 28-year-old daughter, Cate, can assume legal guardianship over their two youngest children, Jack and Emma." The mom of three (the Edwards lost their oldest son, Wade, in a 1996 car accident) is said to be making preparations in case she loses her battle with breast cancer. Do you think Elizabeth's custody wish should be granted, or does John as the dad have a right to raise his 10- and 12-year-old children?