Elmo Puppeteer Kevin Clash Accused of Relationship With Teen
Elmo's Puppeteer Accused of Having Inappropriate Underage Relationship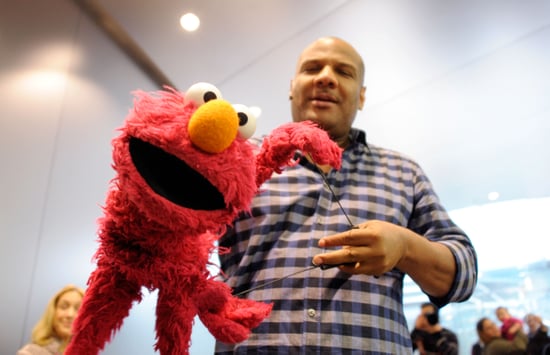 Elmo's World was turned on its head this morning, as Kevin Clash, the voice behind the beloved Sesame Street monster, was accused of having an inappropriate relationship with a 16-year-old boy. The puppeteer is currently taking a forced leave of absence from the iconic show.
The Emmy-winning creator of the show's most popular character denies any wrongdoing, saying, "It was between two consenting adults and I am deeply saddened that he is trying to make it into something it was not." Meanwhile, Clash's accuser, who is now 23, has hired the same attorneys used by one of the victims in the Jerry Sandusky case.
Sesame Workshop, the nonprofit educational organization behind the show, is standing behind its star employee, stating that they've met with the accuser and find his claims to be unsubstantiated, but that Clash "exercised poor judgment and violated company policy regarding Internet usage and he was disciplined." They went on to say that "Elmo is bigger than any one person and will continue to be an integral part of Sesame Street to engage, educate and inspire children around the world, as it has for 40 years."
The allegations are certainly disturbing, but will they affect your decision to let your kids watch the show?